VIDEO | Some familiar faces to debut Tuesday, Dec. 4 in new Colder's TV ad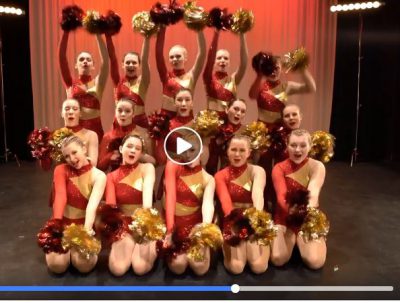 Dec. 4, 2018 – West Bend, WI – Some familiar faces on TV as Milwaukee furniture outlet Colder's debut a new ad today.
Neighbors in West Bend may recognize a face or too.  Who do you recognize?
The West Bend East Dance team was one of three finalists. They submitted a video, which showed the girls performing to the Colders jingle. The finalists' videos were posted on the Colders FB page in late Oct and they had about a week to get people to share the post.
Each share counted as a vote. The winner was featured in a 30-second spot. The runner up will be featured in a 10-second spot. The team had over 4,000 shares. They filmed at UWM-WC, in the theater.
Click
HERE
to watch a short clip.
Hat tip Kristin Bayer