VIDEO | Washington County leasing space for Solar Now Program
November 8, 2019 – West Bend, WI – There are about 12 acres on the southwest corner of River Road and Creek Road in West Bend that will soon be home to solar energy panels.
The project is starting to take shape as a field of beams are being driven into the ground.
According to Washington County Public Affairs Coordinator Ethan Hollenberger the county is leasing property to We Energies. "The county is not responsible for any of the capital required to build or maintain the solar generation," he said.  "Washington County will not own the solar generation."
It was June 2019 when Washington County Supervisors voted on a resolution approving the Solar Now Pilot Program.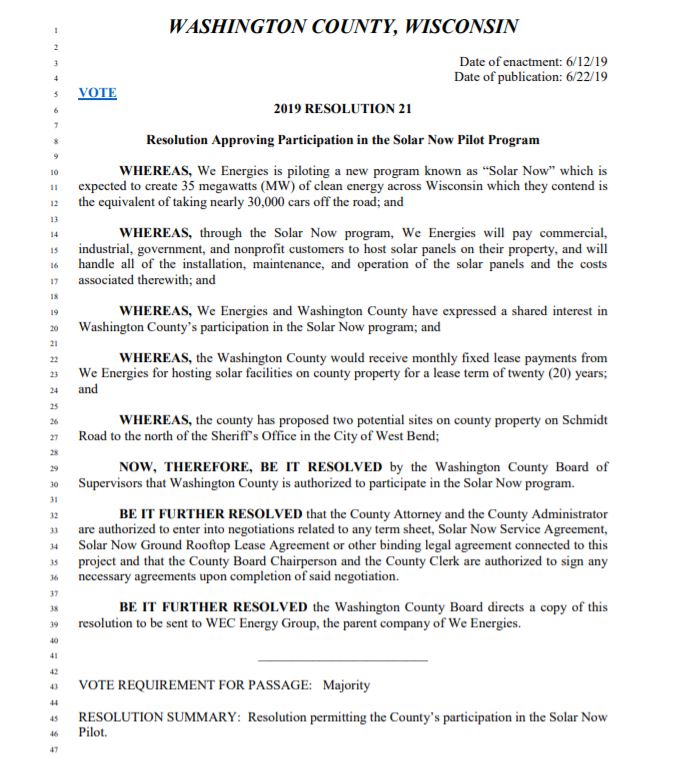 "The Solar Now program, as approved by the Public Service Commission, is for governments to lease land for this purpose," said Hollenberger.  "We are receiving a lease payment based on the generation of the site. Next year, it is just over $98,000."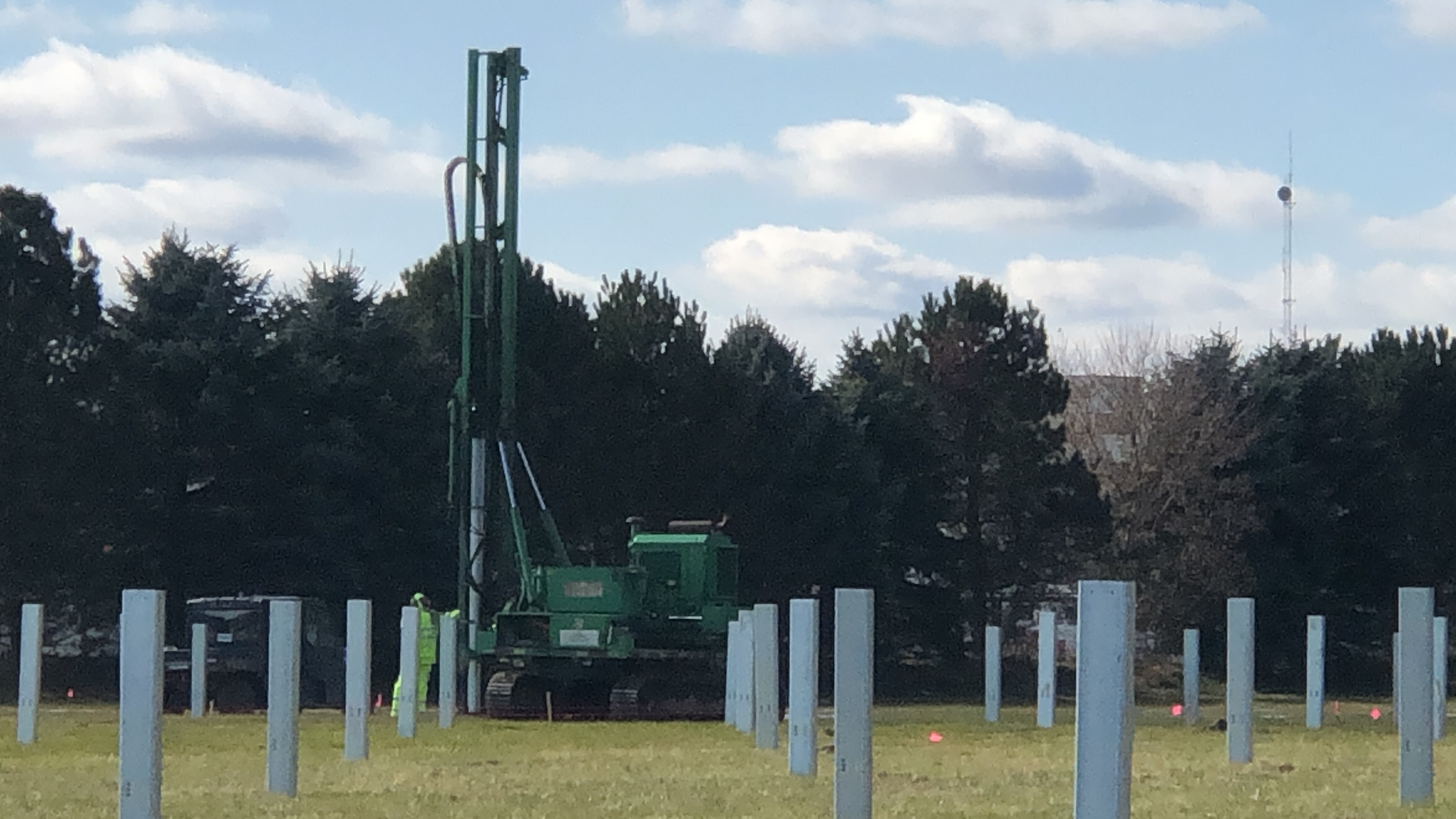 "This is a great program for County as it allows us to continue to invest in budget areas the public believes are priorities such as public safety," Hollenberger said.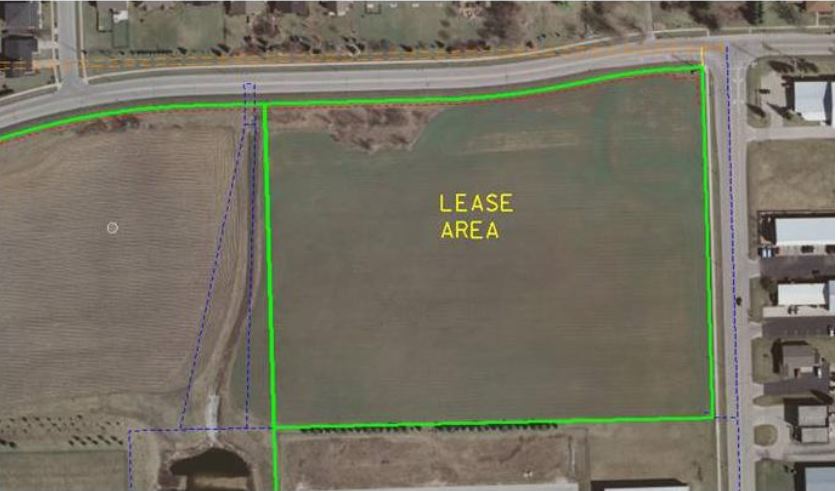 Saukville and New Berlin are a couple of the other communities also investing in the Solar Now Program. Waukesha County is also exploring the opportunity.
The County anticipates energy generation to begin in 2020.