VIDEO | West Bend Elevator touts its mulching tractor at DeerFest
August 5, 2017 – Washington Co., WI – West Bend Elevator is one of 250 indoor exhibitors at the 2017 DeerFest at the Washington County Fair Park.
Stop at the Ziegler Pavilion and check out his display on the end cap.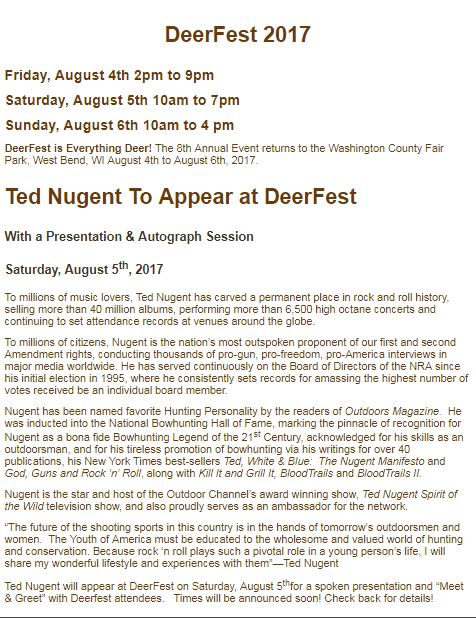 About Author
Judy Steffes
First-run stories from a trusted reporter who has lived in West Bend/ Washington County for over 33 years. Business/faith/education/community/history/arts.