July 20, 2021 – Village of Germantown, WI – The Village of Germantown has posted a notification that its phone lines are down. That notification was posted at 12:11 p.m. on Tuesday, July 20, 2021.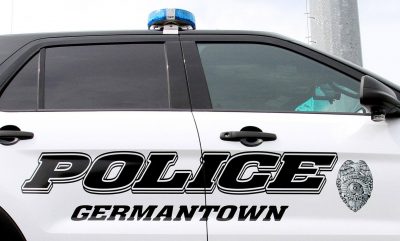 "Please be patient with our staff we are trying to resolve the issue."
If you do have an emergency please contact the Washington County Sheriff's Department at 262-335-4411.