Jackson, WI – Village of Jackson staff spent significant time in the last two weeks working alongside the contracted consultants at Public Administration Associates (PAA) for the purpose of reviewing the Fire and EMS department.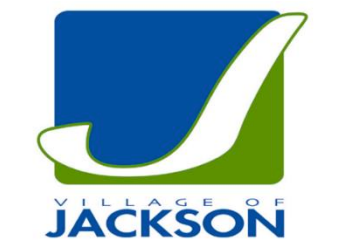 In addition to internal review, residents are invited to participate in the Community Feedback in an online survey, and will remain open through Friday, July 29, 2022.
To participate,
c
li
c
k h
e
r
e
.
A present
ation and reporting of the study's findings are
scheduled to go before the Village Board in September.