June 20, 2021 – West Bend, WI – The chef and staff at Vino Con Volo Bar + Italian Kitchen were given a test run over the weekend and now the restaurant at 110 Wisconsin Street is open to the public.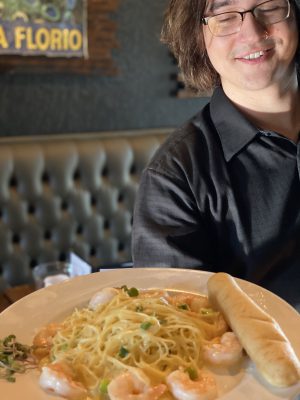 The menu is filled with a variety of pasta, fish, pizza, and panini's.
Vino Con Volo opens Monday, June 21, 2021 at 4 p.m. The restaurant will be closed Tuesdays, but open every other day.
There will be lunch starting on the weekends at 11 a.m.
Come support a new business venture owned by Jeremy Hahn and Gary Bacon.