Washington County, WI – "We get more in return than we feel like we give," said Cedar Ridge residents Dave Donnelly and Rondi Weber, expressing a common sentiment of Cedar Community volunteers.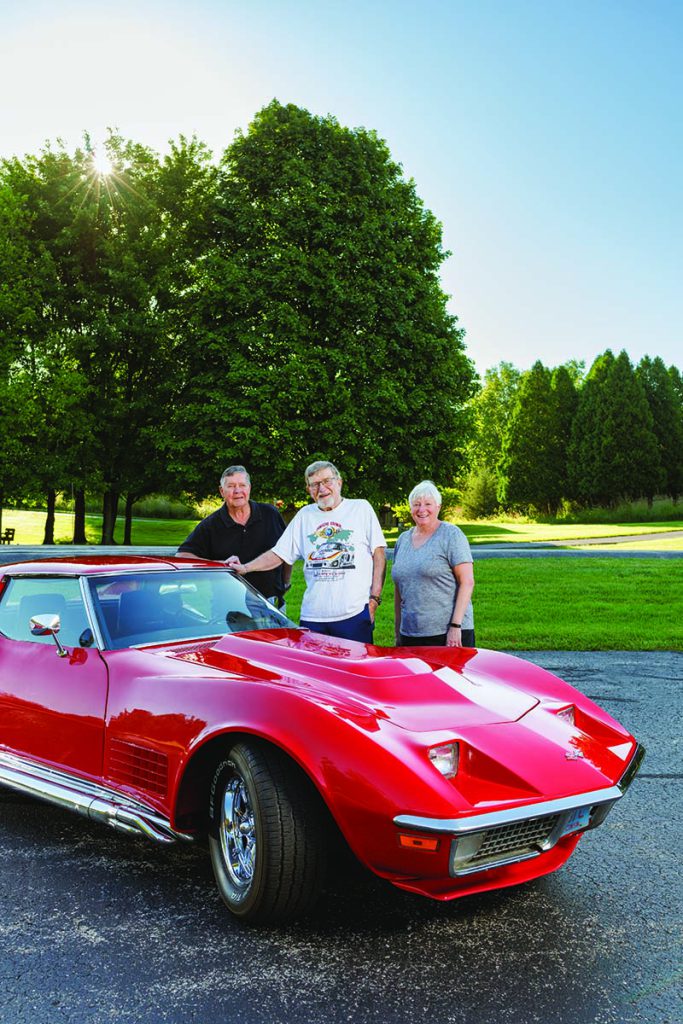 After living in South Carolina most of their married life, the couple moved to Rockford, Illinois, to be near family, where Rondi was able to escape the extreme heat and humidity.
When they no longer wanted the responsibility of home ownership, they started thinking about the next step in their journey of life. Discussions with their children affirmed their thinking and they began researching senior living options in Ohio, Pennsylvania, Virginia, Illinois, and Wisconsin.
They were touring options in Illinois and Wisconsin when Rondi remembered friends of her parents had lived at Cedar Community for many years. After two visits with Abby Jonasson, the independent living sales manager, their decision was made. They moved into an apartment at the Cedar Ridge Campus in October 2021.
Dave and Rondi couldn't be happier with their decision. "We made the choice of where we wanted to live, how we wanted to live, and we are not leaving the burden to our children."
CLICK HERE to read more about Dave and Rondi in Cedar Community's Live More magazine, Autumn edition.