January 12, 2022 – West Bend, WI – It was Friday, January 7, 2022 when a 49-year-old West Bend man was killed following a crash with a semi-tractor trailer on Highway 45.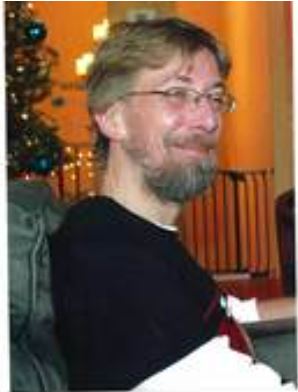 The Washington County Sheriff confirms the man killed was Jonathan Robert Becker.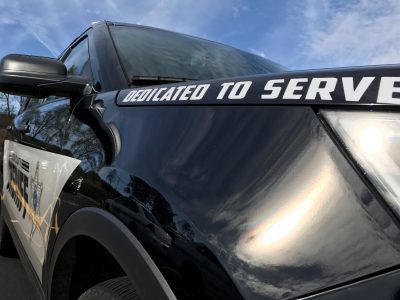 According to the Sheriff, the crash happened around 8 p.m. on Highway 45 near Hwy 60.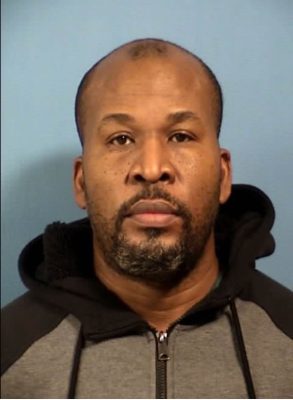 The driver of the semi, Thony Renelique, 48, of Florida reportedly missed his exit and then, according to investigators, activated his hazard lights and began a backing maneuver on the highway. While backing up on the freeway the trailer was struck, and Becker was killed.
Click HERE to SUBSCRIBE to FREE local news at
Renelique remains in custody in Du Page County, Illinois, awaiting extradition back to Wisconsin. Renelique has been charged with homicide by negligent operation of a vehicle. If found guilty, he could face up to 10 years in prison.
Renelique will appear before Washington County Circuit Judge James G. Pouros. The next court date has yet to be determined.