January 12, 2022 – Washington County, WI – Over 12 days in December, the student council and National Honor Society from Kettle Moraine Lutheran High School (KML), 3399 Division Road, Jackson, WI, collected money for a fundraiser to support families in need.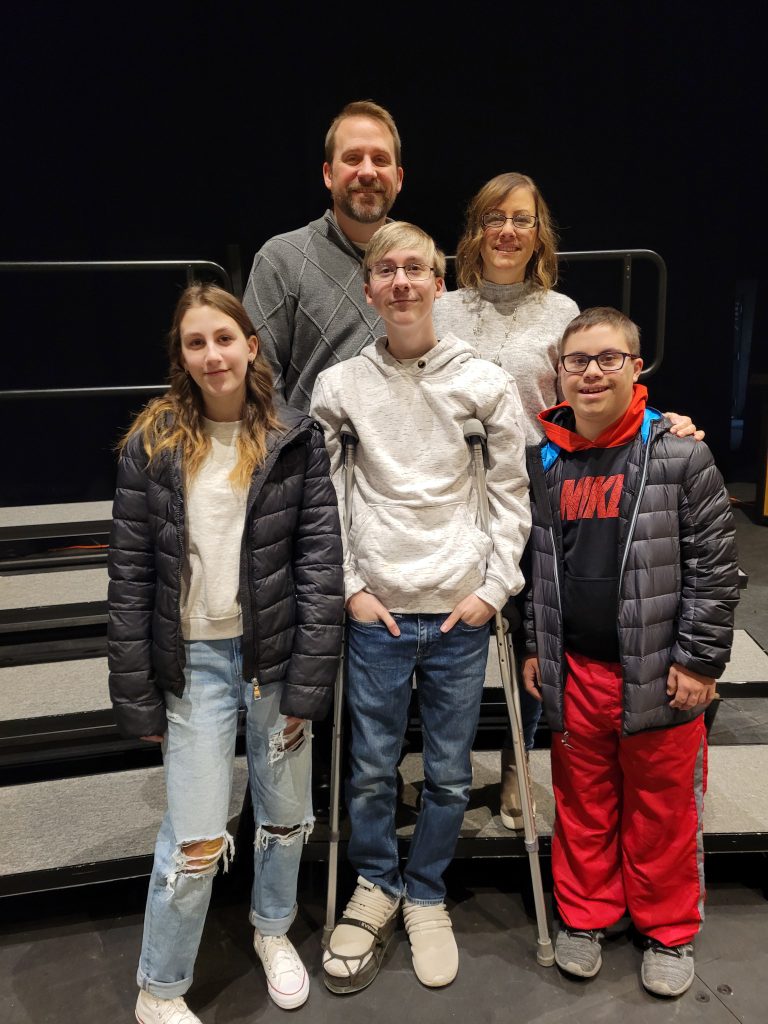 Parents, federation members, alumni, friends, and the community were encouraged to donate to help the Albrecht, Bintz, Pfund, and Westeen families.
The total raised this year was a record-breaking $61,512.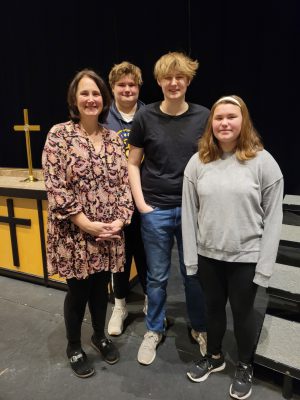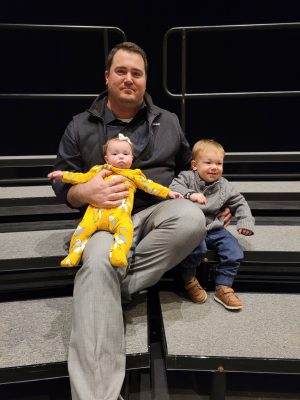 Three of the four
12 Days of Christmas
families were able to join KML in person Wednesday morning for a special presentation during which they were gifted individual checks.
Kettle Moraine Lutheran High School teaches its students about God's Word and their Savior, but this puts their beliefs and themselves into an active role of showing their Christian faith and love.
It helps both students and faculty to not be self-absorbed or self-centered as we use our time and our wealth to help others in greater need.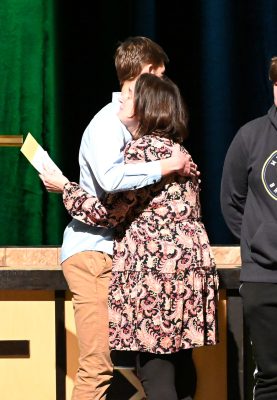 Thank you to all who gave so generously 𝘁𝗼 𝗵𝗲𝗹𝗽 𝘁𝗵𝗶𝘀 𝘆𝗲𝗮𝗿'𝘀 𝟭𝟮 𝗗𝗮𝘆𝘀 𝗳𝗮𝗺𝗶𝗹𝗶𝗲𝘀. What a wonderful way to share the love of our Savior through our actions.