Washington County Fair Looking For Vendors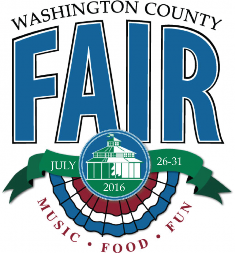 The week of July 26-31, marks the date of the annual Washington County Fair.  Boasting an annual attendance of over 90,000 people, what better way to advertise your business or display your product.
Several different types of vending space is available.  You can bring in your own trailer or tent, the Fair Park can set up a tent for you or you can display your product in the Fair Park Pavilion Building, a 25,000 sq. ft. multi-purpose building.
There is also limited food vending space available, if you have that unique product you are trying to introduce.
Information is available by calling Sandy Lang at the Washington County Fair Park at 262-677-5060, Extension 1223 or on-line at [email protected]wcfairpark.com.