May 26, 2020 – Washington Co., WI – More information will be released on Wednesday, May 27 however the Washington County Parks Department is cancelling its beer garden events scheduled for May and June.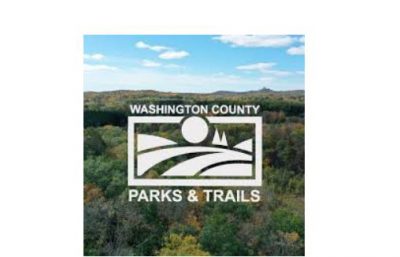 Eric Hyde, Washington County Parks and Trails manager, said they were going to have a beer garden this Friday, May 29 and another June 5 but those have been cancelled.
"We've got a couple other events on tap but we're just playing it by ear and it's a call we're waiting to make," he said.
"Hopeful" was the word Hyde used to describe his outlook on possibly holding any of the beer gardens.
"We're going to take the advice of our County Executive office and the Health Department for the final decision. People are antsy to do stuff but we just want to be safe," Hyde said.
There were going to be three events on Thursdays at Bilda's Freeze Lake Pub. Those county events will also be determined at a later date.
Hyde said there is a pop-up bottle sale Friday, June 5 at Sandy Knoll County Park. More details will be released in the coming week.
According to the County Parks Department.
Holding these events is not consistent with public health guidance.  The County Parks Department will continue to monitor COVID-19 for future dates.  Patrons should watch www.co.washington.wi.us/parks and social media for the latest information on park events.  Parks and all amenities including beaches, bathrooms, disc golf, dog parks, and boat launches. Park passes are required for entry.