October 28, 1019 – Washington Co., WI – Washington County Highway Department spent the day prepping for the incoming weather.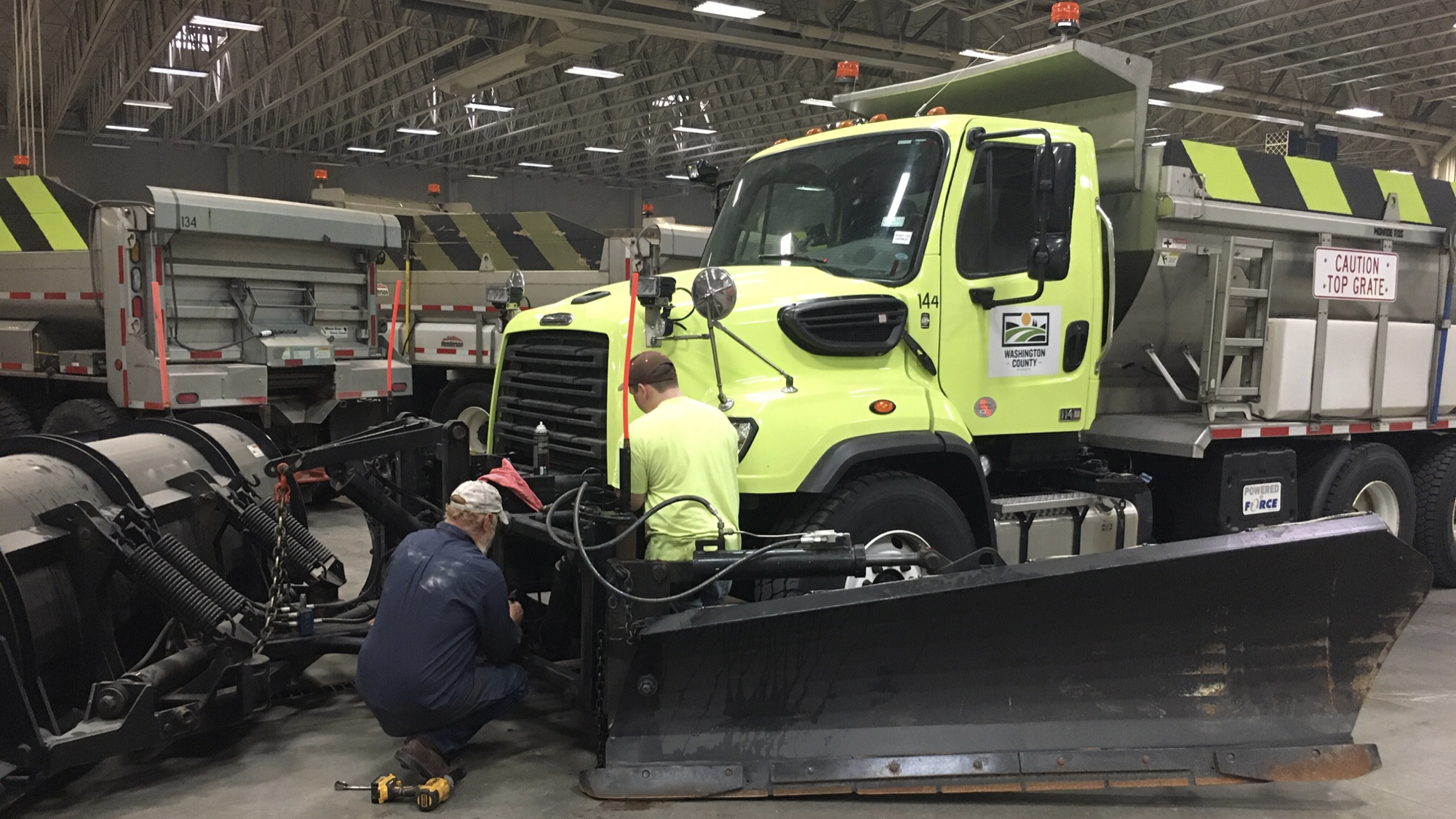 The National Weather Service has snow in the forecast for early Tuesday morning however, it appears Washington County will see temps in the low 30's with rain. If there's accumulation it's anticipated to be less than an inch.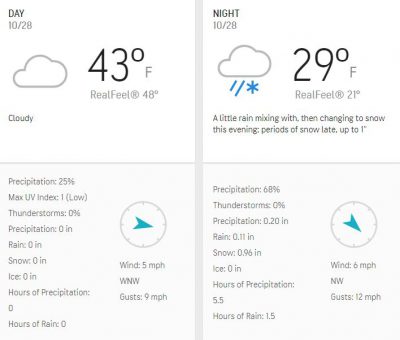 Washington County Sheriff Martin Schulteis said the first snow of the season is often a little dicey for motorists.
"We have staff on call to come in early or stay late," he said.