March 22, 2020 – Washington Co., WI – The Washington County Sheriff's Department has a motto on the front quarter-panel of its marked squads. It simply reads, "Dedicated to Serve."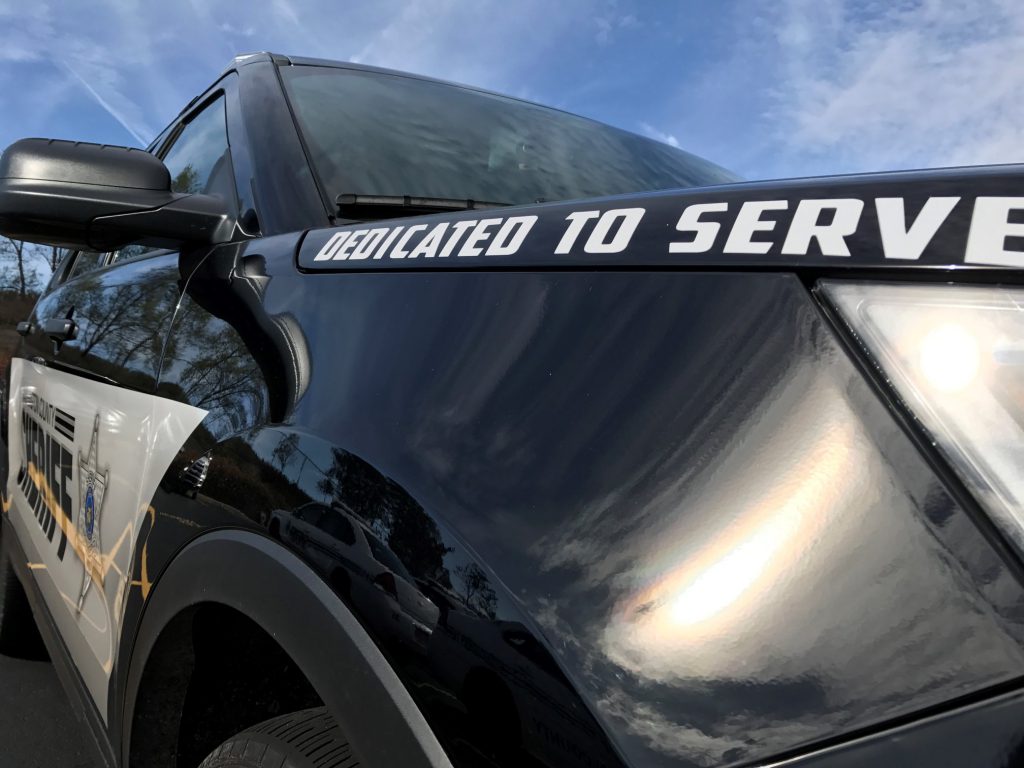 I have a short story I would like to share that demonstrates how small acts of kindness matter. I only found out about this because a member of our command staff overheard a conversation between his wife and her beautician. The beautician did not know what her client's husband does for a living.
The beautician relayed the following:
Two nights ago the beautician went to several stores in an unsuccessful attempt to find a special baby formula for her premature baby. During her travels, she was stopped for inattentive driving by a deputy. The beautician explained her problem to the deputy, and admitted that she was searching for the formula on the phone. She acknowledged she was not paying attention like she should. The deputy released her with a warning which was perfectly appropriate under the circumstances.
Later in the evening the beautician received a call from the deputy who was at Meijer in West Bend on break. He had found two cans of the formula she was specifically looking for and asked Meijer staff to set the cans aside for her. They graciously did so and she was grateful.
Thank you to Meijer and Deputy Dirk Stolz. Simple acts of kindness matter, and small acts leave lasting impressions.
Sheriff Martin R. Schulteis