Washington County Supervisor races – a look at candidates and contested seats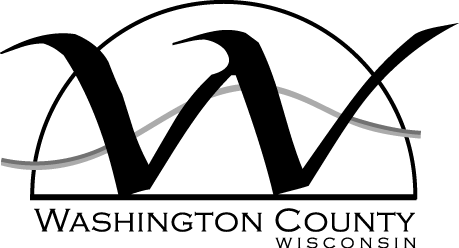 Jan. 2, 2018 – Washington Co., WI – Out of the 26 supervisory districts in Washington County there will be nine races in the April 3, 2018 Spring Election.
All candidates had to collect 50 signatures to run for office and those signatures were due by 5 p.m. Tuesday, Jan. 2.
A list of the contested races by district are below:
Dist. 3 incumbent Christopher Bossert is being challenged by Ralph Hensel in the city of West Bend
Dist. 4 features a rematch of a Dist. 4 city of West Bend race as Chris Jenkins squares off against Randy Koehler
Dist.  9 in the Town of Barton will see Richard Bertram vs. Kara Guse
Dist. 11 in the Town of Farmington the race will pit Michael Parsons vs. William Blanchard
Dist. 14 in Jackson will see Marcella Bishop vs. Andrew Jones
Dist. 16 in Slinger will see Russel Brandt take on Tiffany Koehler
Dist. 17 in Hartford Thomas Nebler vs. James Berg
Dist. 20 in Hartford has incumbent Mark McCune vs. Ryan Lippert
Dist. 23 in Richfield drew three candidates: Jennifer Guslick, Brian Galitz and Eric Glime.
County Supervisors who turned in valid signatures and will glide into another term uncontested include Kristine Deiss, Roger Kist, Mike Bassill, Denis Kelling, Brian Krebs, Joseph Gonnering, Robert Hartwig, Marilyn Merten, Tim Michalak, John Bulawa, Don Kriefall, Rock Brandner, Peter Sorce and Jeffrey Schleif.
Newcomers include Frank Carr who will fill the seat being vacated by Dist. 7 supervisor Jeffrey Geib, William Symicek will slide in to Dist. 10 and take over for Supervisor Mike Otten, and Carroll Merry will represent Germantown in Dist. 26 as Supervisor Dawn Eyre steps out.