WB School District Superintendent to speak tonight at Common Sense Citizens meeting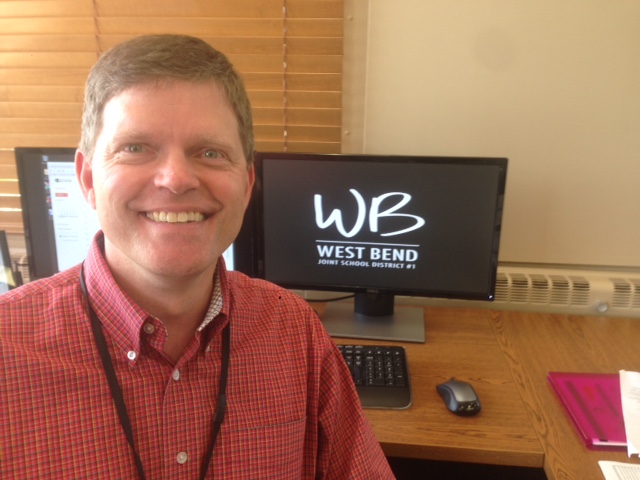 West Bend School District Superintendent Erik Olson will be the guest speaker Wednesday, Sept. 28 at the Common Sense Citizens meeting at 7 p.m. at the West Bend Moose Lodge on 18th Avenue.
Olson is expected to address a number of issues including the current school year, Common Core, Galileo testing, a possible referendum in Jackson, and the 2017-2018 school budget.
The meetings are free and open to the public.