WBHS Will Celebrate Black History | By Kaitlyn Von Behren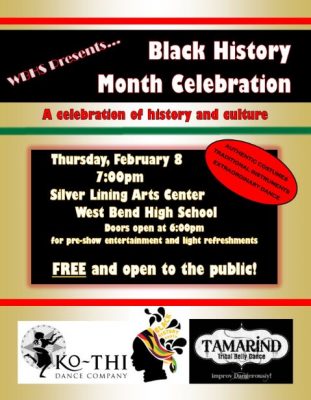 Jan. 25, 2018 – West Bend, WI – Black History Month will be celebrated at the West Bend High Schools for the first time this year.
About 20 WBHS students will perform Feb. 8 in a Black History Month Celebration in the Silver Lining Arts Center.
At 6 p.m., doors open to the art gallery. Art by both students and the Milwaukee photographer David Nunley will be on display. In addition, refreshments will be available.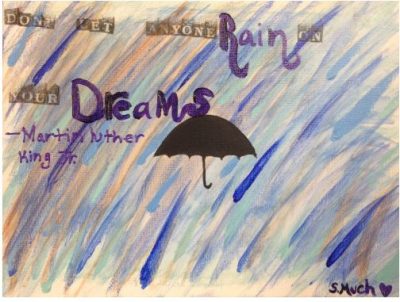 At 7 p.m., Dr. Zacharia Nchinda, a University of Milwaukee lecturer and African American history and world history teacher, will open the celebration in the auditorium. Afterwards, the performances, which include readings, poetry, and dancing, will begin.
Click HERE to read the rest of Von Behren's story and watch a video of the Ko-Thi Dance Company.
Von Behren is a reporter at westbendcurrent.com