UPDATED February 22, 2022, 11:46 a.m.
Washington County, WI – Due to the forecast of inclement weather, numerous closings have begun to roll in.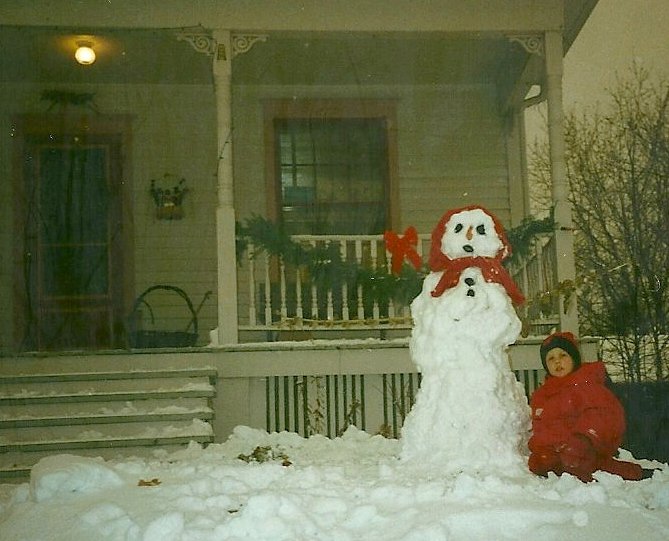 The following list reflects closings for Tuesday, February 22, 2022.
Click HERE for the latest update from the National Weather Service
Dodge County:
Beaver Dam Unified School Dist.
Dodge Co. Nutrition program
Dodge Co. Transportation Program
Dodgeland School District
Hustisford School District
Madison Area Technical College – Watertown
Mayville Public Library
Mayville School District
School District of Horicon
St. John's Lutheran School-Mayville
St. Matthew's School-Iron Ridge
St. Stephen's School-Horicon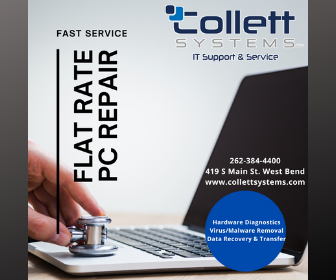 Washington County:
Bethlehem Lutheran – Germantown
Bilda's Friess Lake Pub
Community Church – West Bend
David's Star Ev. Lutheran School-Jackson
Feith Family Ozaukee YMCA -Pt. Washington
Germantown Community Library
Germantown School District
Kewaskum School District
Kettle Moraine Lutheran H.S. in Jackson
Hartford Area Schools
Hartford Senior Center
Kettle Moraine Lutheran HS
Kewaskum Community Pantry
Kewaskum School District
Little Red Schoolhouse, Inc.
Moraine Park Technical College
Northbrook Church
Ozaukee Christian School
Slinger School District
St. Boniface Church
St. Boniface School-Germantown
St. Gabriel School – Hubertus
St. John's Lutheran School-Newburg
Trinity Ev. Lutheran Church & School -West Bend
Trinity Lutheran Church -West Bend
West Bend School District
Wash Co Sr Dining Program and Meals on Wheels
This is a working story, and more information will be added when details become available.