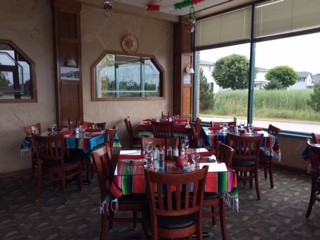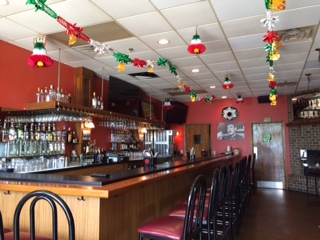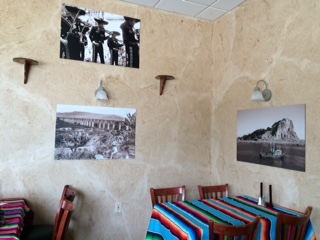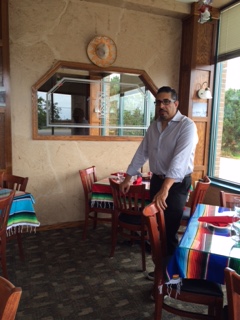 Owner Tony Herrera has 25 years in the restaurant industry and t
his is his first time running his own business.   
The restaurant has tremendous Mexican flare with colorful tablecloths and brilliant green, white, red and yellow festive decorations which are complimented by black-and-white photos of Mexican culture, people and places.
The medium-priced menu features a traditional selection of fajitas, enchaladas, tostadas and even a chicken tortilla soup.
New additions include an extensive lunch menu and delivery.
Stop in and visit Tony and please support the locally-owned businesses that support WashingtonCountyInsider.com