September 15, 2021 – West Bend, WI – As West Bend history is demolished with the leveling of the West Bend Brewery, Robert Wietor is at least trying to save the memory.
"My dad Leo worked at the West Bend Brewery in the 1930s in the bottling house. He worked the labeling machine," said Wietor.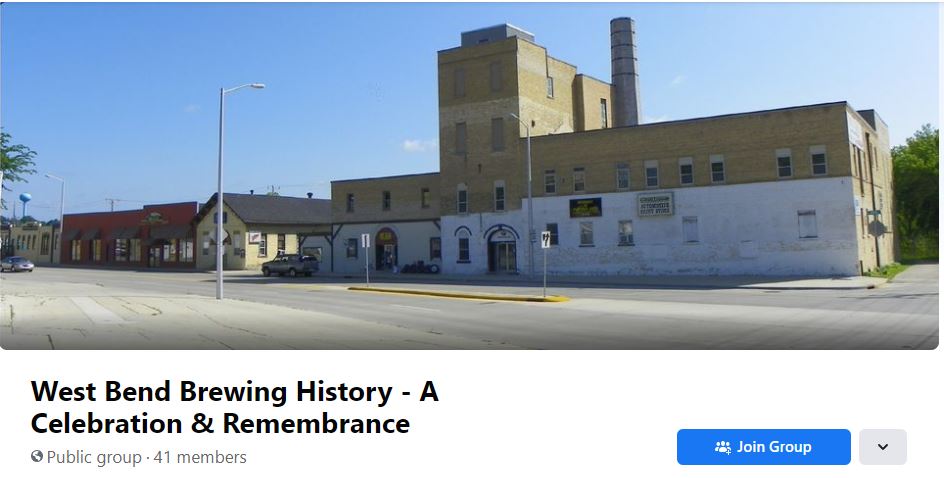 "I inherited his scrapbook of beer labels, which contains some nice labels from the brewery and labels from 30 some other breweries throughout the state."
Over the years Wietor collected Lithia items, dabbled in the brewing industry, and appreciated the history of West Bend and its ties to beer.
"I moved away 30 some years ago, and every time I come back to West Bend to visit, I always go by the brewery to take a look," Wietor said. "I started brewing my own beer 25 years ago so I have a real appreciation for the process and for the history behind the beer styles and everything."
When Wietor heard the brewery was being leveled to bring in more apartments he thought he had to do something.
"I just hate to see it getting torn down so I thought I need to start a group where people could share their memories," he said.
Wietor started the social media page West Bend Brewing History – A Celebration & Remembrance
"It would be great if we got some first-hand accounts from people that actually worked there. Or even from people that might have relatives there at one time," he said.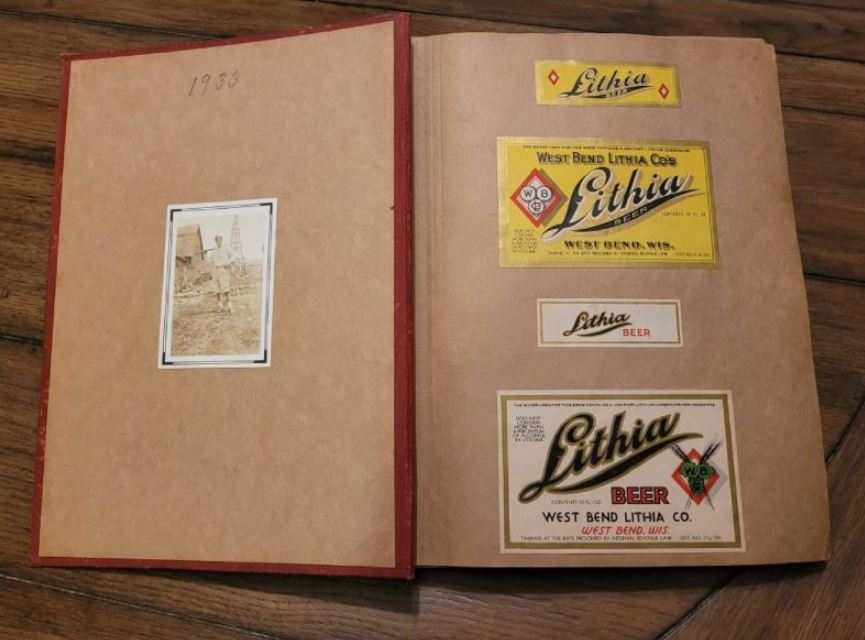 So far Wietor has received photos of interesting artifacts from the brewery. "I also found out the company once made a root beer, which I wasn't aware of, and a birch beer with I'm not sure exactly what those what those were like. It was probably something they did during the prohibition period," he said.
As of August 31, a couple dozen people have found the West Bend Brewery page on Facebook. "I got a feeling it'll grow over time once people find out about it and some of the members tell others and bring them on board," Wietor said.
With the demolition of a building that had been part of the fabric of the community for over a century, Wietor thought West Bend is losing its identity.
"Places like Cedarburg really value their history, and you can see it in their city," he said. "They take great care of the old businesses, the old houses, all the great old stuff.  You know, now you're the same as everyone else. Money just rules, rules for future, you know."
Wietor felt maintaining history helped people become more rooted in the community.
"That company added so much to the community back in the day, between the taxes collected from it to the payrolls, and it provided jobs and helped local farmers producing the grain used for making the beer," he said. "There are some things you should be preserve and it's a shame West Bend doesn't do that more."