May 6, 2021 – Port Washington, WI – The West Bend East Suns traveled to Port Washington in girls soccer Thursday. In the first half, with West Bend East controlling the ball Suns junior Makayla Trahan scored at the 32:29 mark on an assist by senior Sarah Stapelfeldt.
Despite many chances to take an even bigger lead the Suns were unable to capitalize, and the Pirates tied the game 1-1 with just 1:09 left in the first half. Credit freshman Lainey Holmes with the goal off an assist by senior Tess Schueller, who finished the game with three assists for Port Washington.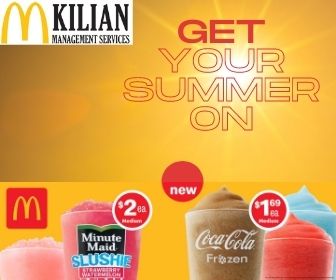 Just over 10 minutes into the second half Port Washington struck again, with freshman Carolyn Lippe scoring a goal to make it 2-1.
Then with just under 20 minutes to play Lippe found the back of the net again to make it 3-1 Port Washington. Although the Suns continued to press the attack, they were unable to get as many scoring chances in the second half as they did the first, ultimately falling short of a victory.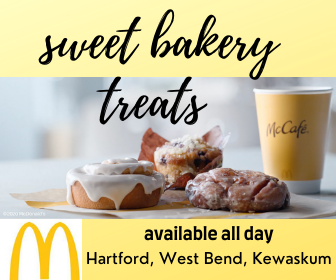 Port Washington varsity soccer head coach Kyle Quintell earned his first victory with the program as its head coach and looks to continue that momentum into the next game Saturday, May 8 at 12 p.m. at Kewaskum.
West Bend East (0-2) will look to rebound and get its first win of the season when it faces conference rival Whitefish Bay at home on Tuesday, May 11 at 7 p.m.