West Bend East girls varsity come up short against Cedarburg | By Denny Ziegler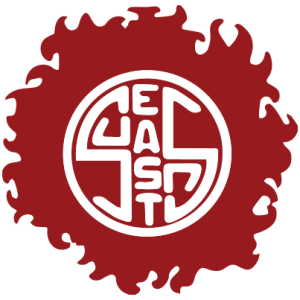 Nov. 28, 2017 – West Bend, WI – The West Bend East Lady Suns traveled to Cedarburg for a key North Shore conference road game.
The Lady Bulldogs have been selected to compete for the conference title and the Lady Suns gave them everything they could handle.
The Lady Suns trailed at half by nine points and fell behind by as many as 17 in the second half, but kept competing and almost pulled off the upset.
The final score was Cedarburg over West Bend East 55-43.