West Bend East Suns boys varsity basketball falls to Cedarburg | By Denny Ziegler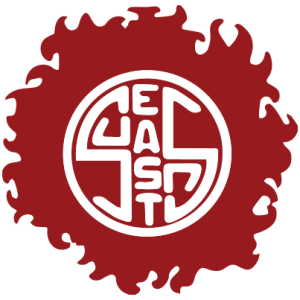 Nov. 28, 2017 – West Bend, WI – The West Bend East varsity boys basketball team opened the new season Tuesday night at home against Cedarburg.
The Bulldogs, who were state runners-up a year ago, took at 30-23 lead into the break.
The Bulldogs came out firing to start the second half and built a 13-point lead.
The Suns quickly responded with big buckets by Gage Garritson.
The Suns trimmed the lead to six points with just over eight minutes to play.
The Bulldogs eventually pulled away late for a 63-49 victory over the Suns.
West Bend East will be back in action on Friday, Dec. 1 hosting Grafton.
Game time is 7:15 p.m.