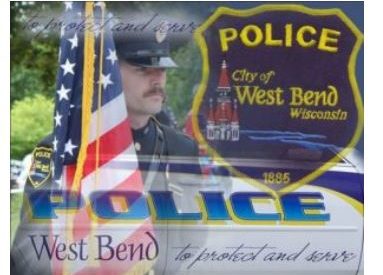 Sept. 28, 2018 – West Bend, WI – Disorderly Conduct – Fighting, 1305 E. Decorah Rd. West Bend High School.

On Thursday, September 27, 2018, at about 2:35pm, a West Bend Police Department School Liaison Officer and High School staff observed a physical altercation occurring in the hallway of the High School.
The investigation determined a 14-year-old male student and 15-year-old male student had made plans to fight after school.
Three other students, a 15-year-old female, 15-year-old male, and 17-year-old male became involved in the fight.
No one was injured during the altercation.
All five students were immediately taken into custody, arrested for Disorderly Conduct, and later released to parents.
There was no indication this fight was related to the previous fight on Sept. 25, 2018.