West Bend Mutual highlighted for its "collaborative culture"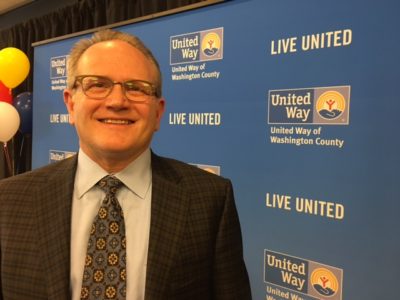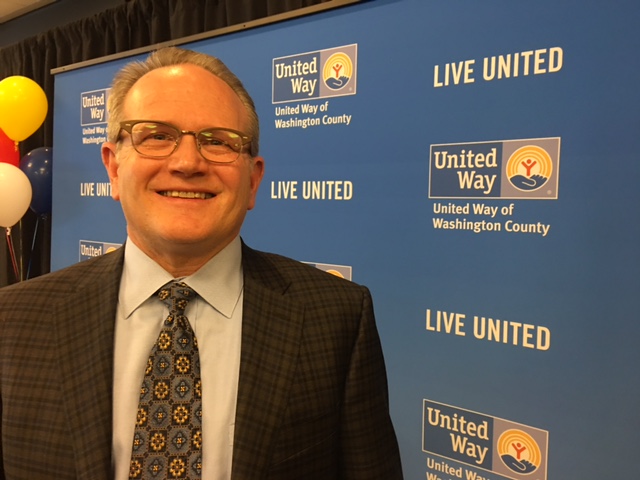 August 6, 2017 – West Bend, WI – There's a nice article about West Bend Mutual Insurance and its collaborative culture in today's Milwaukee Journal Sentinel.
Steve Jagler talked to Kevin Steiner, president and chief executive officer with West Bend Mutual. Steiner credits the concept of "active mutual support" for helping guide the growth and vision of the organization.
A portion of Jagler's article is below.
"It means incorporating a shared vision. It creates a healthy, positive culture that has allowed us to grow by executing strategy, serving our customers and building lasting relationships," Steiner said.
"At West Bend Mutual, we want to create an environment of active mutual support, in which we all need to be externally focused," Steiner said. "There needs to be passion for others, respect, trust, straight talk, commitment to the vision, collaboration, alignment, enthusiasm, etc."
To read the rest of the article by Steve Jagler click HERE.