West Bend Police arrest 3 teens and recover stolen vehicle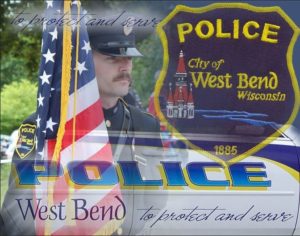 March 27, 2017 – West Bend, WI – Recovered stolen vehicle/ possession of drug paraphernalia – 1400 Block of South Main Street

On Friday, March 24, 2017, at 3:50 p.m., a West Bend police officer observed a vehicle southbound on S. Main Street.
The vehicle was stolen from a gas station in the city of Milwaukee. The vehicle was stopped in the 1400 block of South Main Street. Police arrested the 17-year-old male driver, and two male passengers, ages 17 and 18.
All three were charged with Operating Auto without Owner's Consent.
The driver was also charged with Possession of Drug Paraphernalia.