West Bend Police arrest woman for OWI and possession of Rx drugs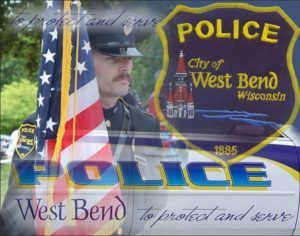 August 17, 2017 – West Bend, WI – On August 16t 2017 at 12:23 p.m. West Bend Police received a call from a 36-year-old female from Apple River, Illinois, who stated she was driving her vehicle while intoxicated and needed to be arrested.
West Bend Officers located the female on S. Seventh Avenue at Decorah Road.
The investigating officers observed signs the female was intoxicated. She failed the standardized field sobriety tests, blew a .21% into a PBT.
The female was also in possession of prescription medication that she was not prescribed and was arrested for OWI and Possession of Prescription Medication Without a Valid Prescription.