West Bend police catch burglary suspects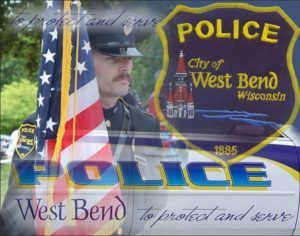 BURGLARY – 2000 South Main Street
On Monday, Sept. 5, 2016, at 8 a.m., the Manager of Monro Muffler & Brake, 2000 S. Main Street, reported the rear garage door of the business was forcibly entered after closing and cash removed from the business.
The investigation determined a current employee and a former employee of the business committed the burglary.
A West Bend man, 33, and a 25-year-old Hartford man have been arrested and charged with burglary.