Man arrested on Paradise Dr. for drug possession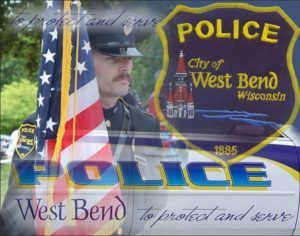 OWI – 2ND OFFENSE – DRUGS / POSSESSION OF NARCOTICS / POSSESSION OF DRUG PARAPHERNALIA
1500 Block of W. Paradise Drive

On Wednesday, 09/06/16, at 5:17 p.m., a concerned citizen reported a vehicle driving erratically exiting the highway onto Paradise Drive.
The vehicle was located a short time later in the parking lot of an area business with the male driver passed out behind the wheel. The 30-year-old Milwaukee man behind the wheel was found to be under the influence of narcotics and was arrested for OWI – 2nd Offense.
The man was also found to be in possession of narcotic drugs and several prescription pills that he did not have a valid prescription for. The man was arrested for Possession of Narcotic Drug, Possession of Controlled Substances, Possession of Drug Paraphernalia, and Operating Auto After Revocation.