September 30, 2022 – West Bend, Wi – The West Bend West Spartans came out ready to play against the Port Washington Pirates this week.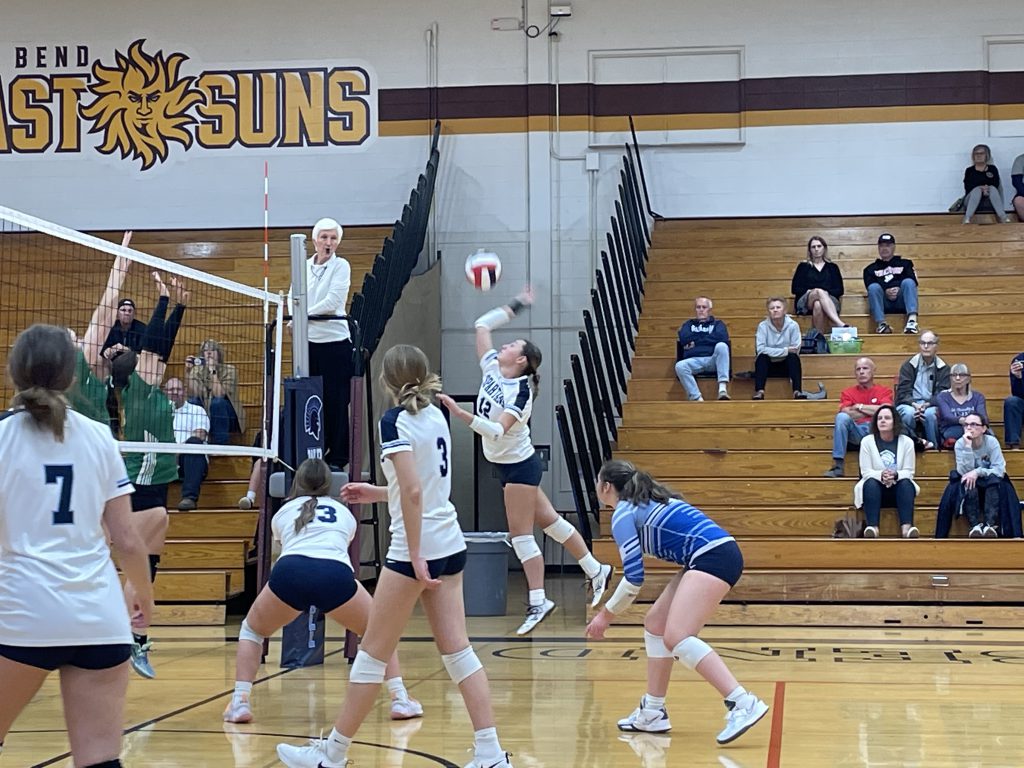 West Bend won the first set 25 to 9.
The Pirates gave the Spartans a greater challenge in the next game. However, the Spartans pulled through in the second set with pure determination and impressive serving runs from Katie Stier and Ariana Omernick- Hamlin. The final score, 25 to 16.
The third set was significantly more challenging for the Spartans as the Pirates gained ground, while players were able to be rotated onto the court for a chance to show everyone what they got.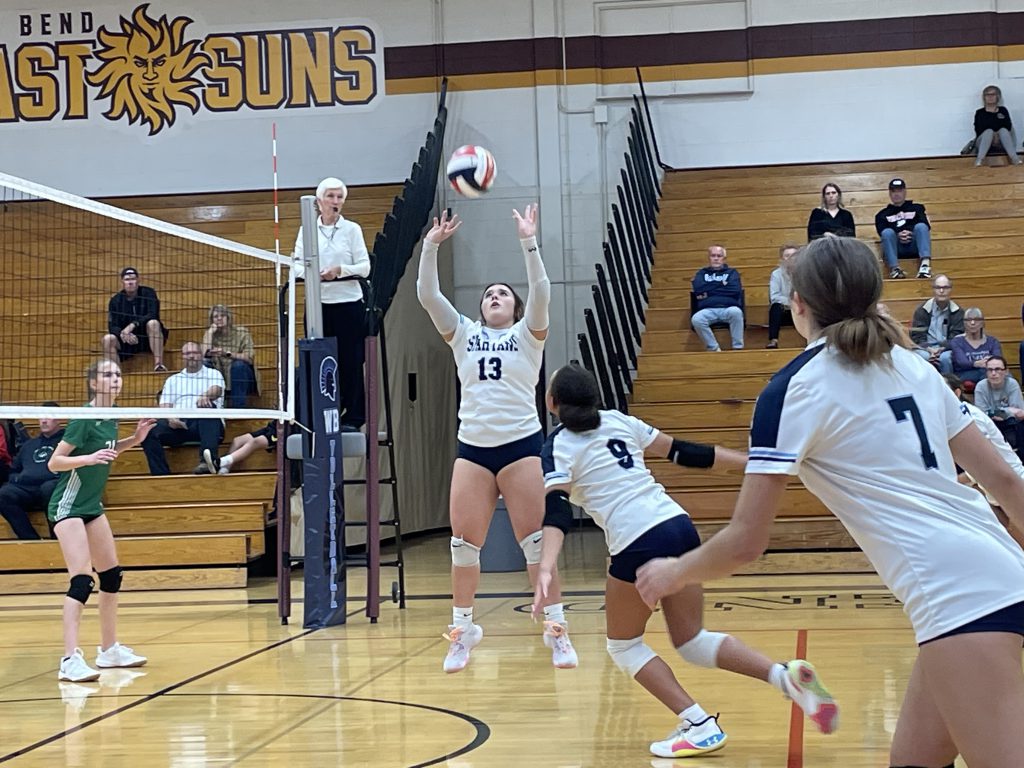 As the final set continued with intensity, the Spartans managed to overwhelm the competition using consistent communication and exceptional serving from Katie Stier.
The Spartans wrapped up the final set with a score of 25 to 21, topping Port Washington for all three sets even though starting middle blockers, Maria Olson, was out with an ankle injury, everyone came through and did their part to contribute to the team's success.
Katie Steier had 6 ace serves and 15 digs, Emy Miller led the team with 9 kills, Morgan Winkler added 11 assists.
West Bend West JV1 next match is on Tuesday, October 4 at 5:30 p.m. against West Bend East.
Avah Banks is a sophomore at West Bend West High School and plays middle for the WBW JV1 volleyball team. After three years, Banks recently completed her first club volleyball year at Adversity on the 15-1s team.