The city of West Bend is going to be recognized for its commitment to the arts during the 117th Annual Conference of the League of Municipalities – Wisconsin Arts Board.
"Every year they choose two to three arts winners and this year West Bend and Waunakee were selected," Craig Hoeppner, Parks, Recreation and Forestry Director, said.
"My name is on it and the mayor's name but this is a community award," said Hoeppner citing a number of the organizations responsible for the "Arts in the Community" award.
"The Museum of Wisconsin Art is a big piece of that as it helped elevate the arts," he said. "Friends of Sculpture, Regner Park and the performing arts on the Silver Lining Stage and even the renovation of Old Settler's Park and the concerts and events with Music on Main and the Farmers' Market."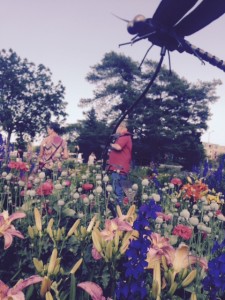 "It's taken about five years," said Hoeppner. "Everybody got involved from the civic groups to the businesses and it helped grow tourism and events."
The copy in the program for the League of Municipalities describes West Bend in this fashion: The City of West Bend for steadfast and long-term commitment to promote the visual and performing arts in West Bend; Kraig Sadownikow; City of West Bend Mayor and Craig Hoeppner, City of West Bend Parks, Recreation & Forestry Director.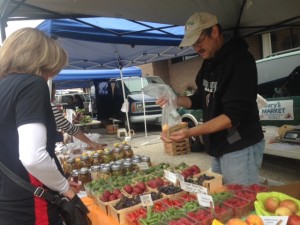 Mayor Kraig Sadownikow and Hoeppner will accept the award during the conference Oct. 29 at the Hyatt Regency in Milwaukee.
The pair will also participate in a panel discussion about how West Bend grew the arts in the community.