October 29, 2020 – West Bend, WI – The West Bend West Lady Spartans ended its season on a winning note beating the Homestead Highlanders 25 – 14, 25 – 14, 25 – 13.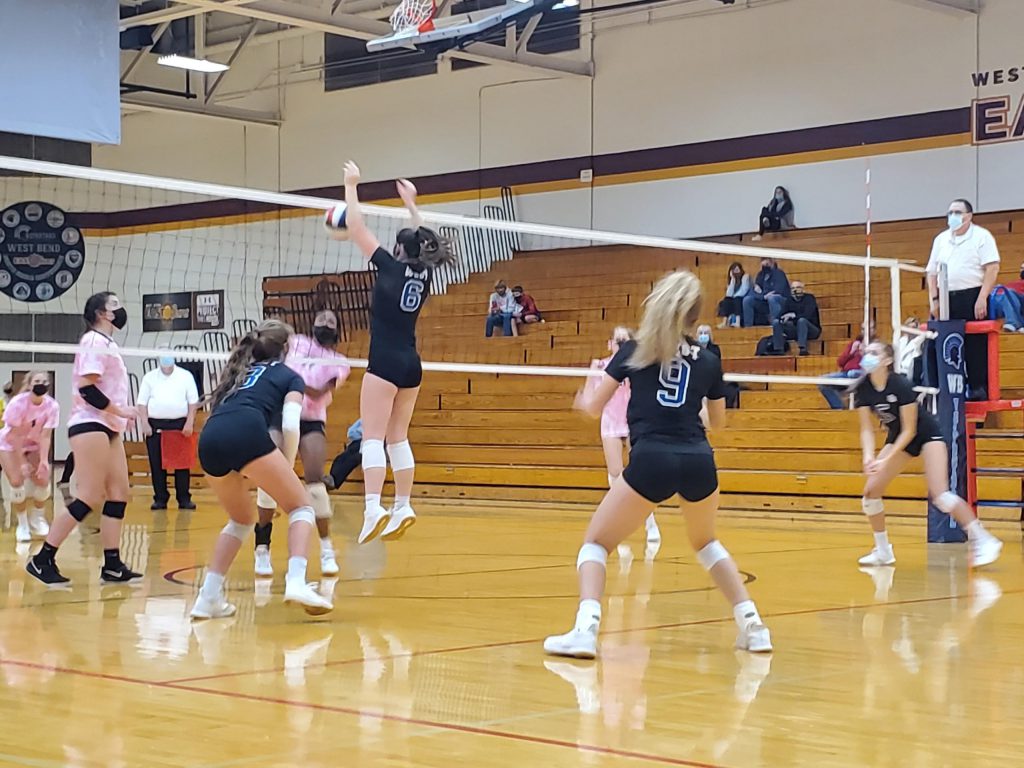 "We were just excited to be able to complete the season," said coach Debbie Butschlick.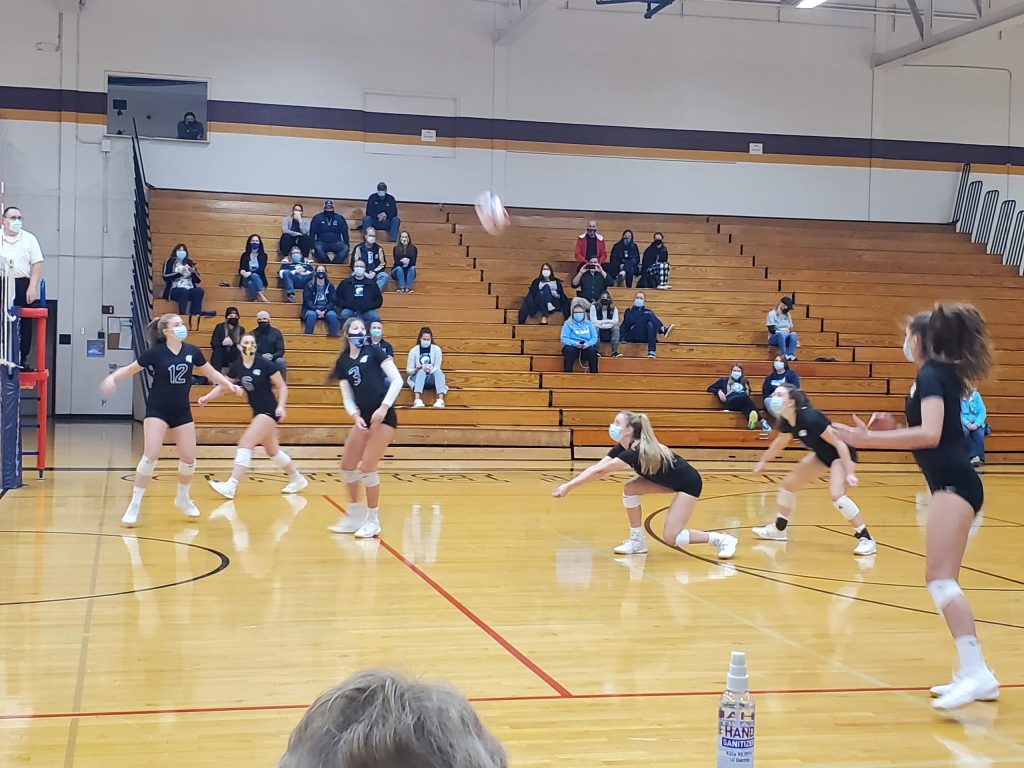 Leading the way was Makenna Kappler with 10 kills and 6 digs. Isabelle Sternig had 14 assists and 6 ace serves. Kelsey Corbett had 12 assists. Payton Rossebo had 7 digs. Kira Guse with 4 blocks and Ellie Meurer and Amalia Moore with 3 blocks each.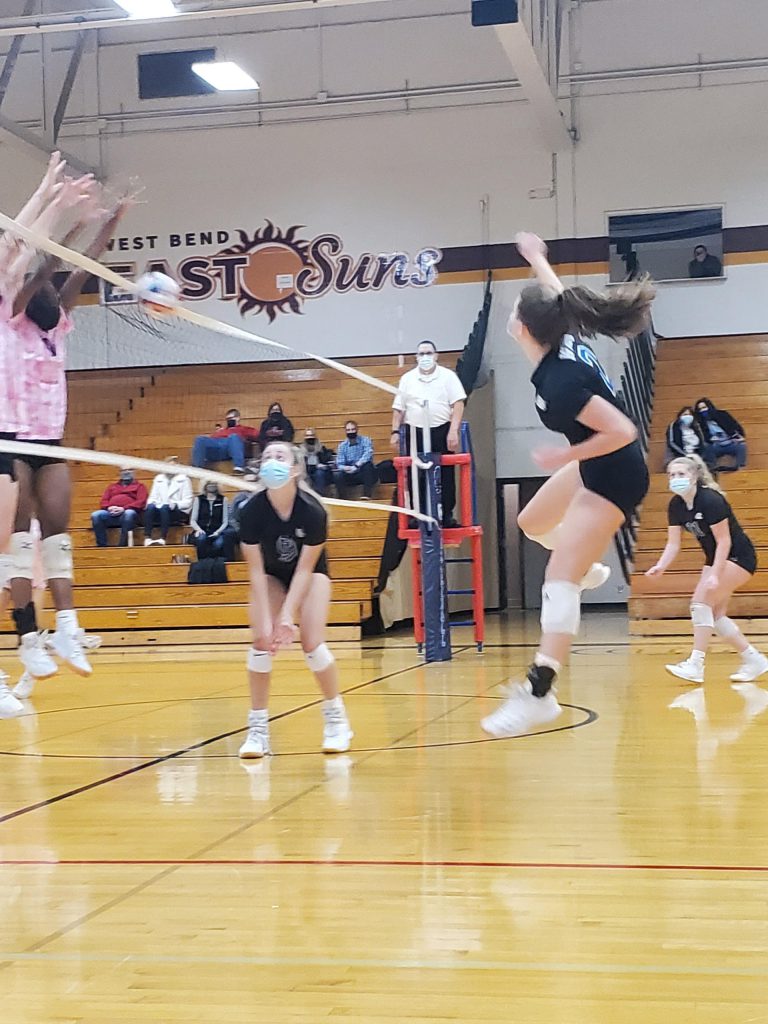 "This was a great end to the season, winning for our seniors who put so much into having a successful year," said Butschlick.