West Bend, WI – A fabulous night for a Christmas Parade as West Bend kicked off the season with a 1-hour holiday special down Main Street.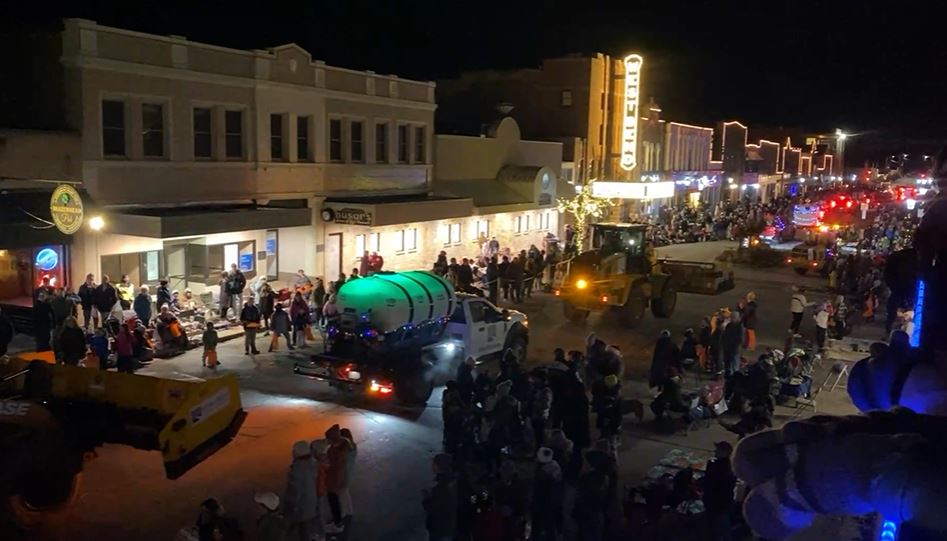 List of category winners below:
Adult Non Profit:
    1st place – Hartford Community Service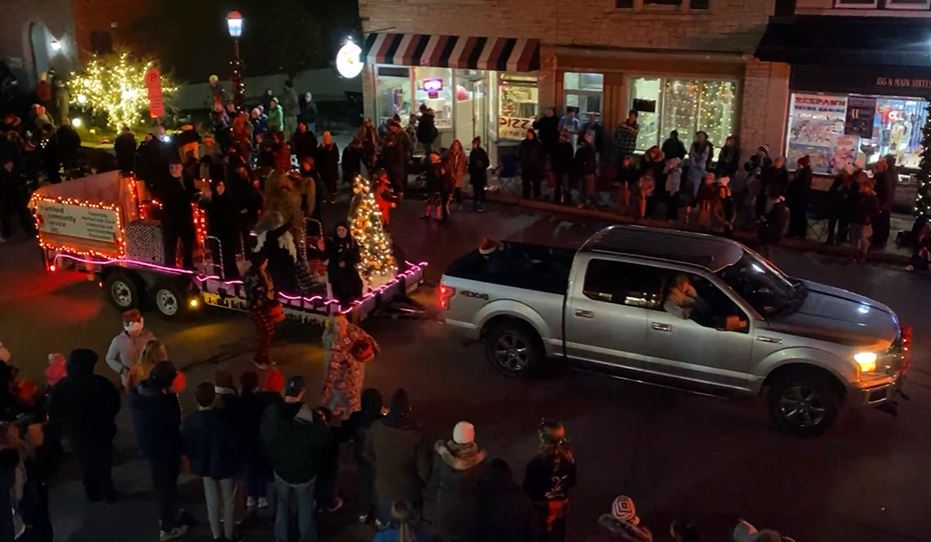 2nd place – West Bend Kettle Trailblazers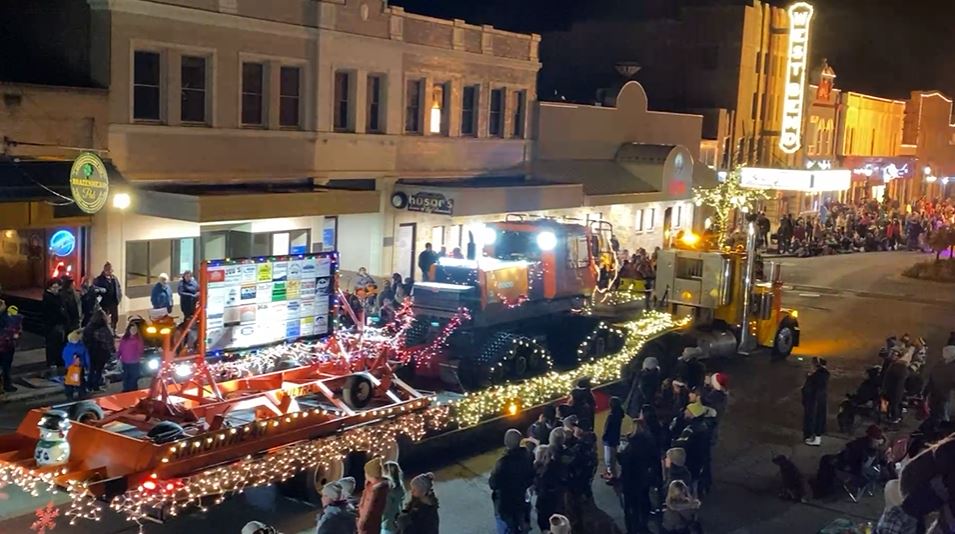 3rd place – Bible Baptist Church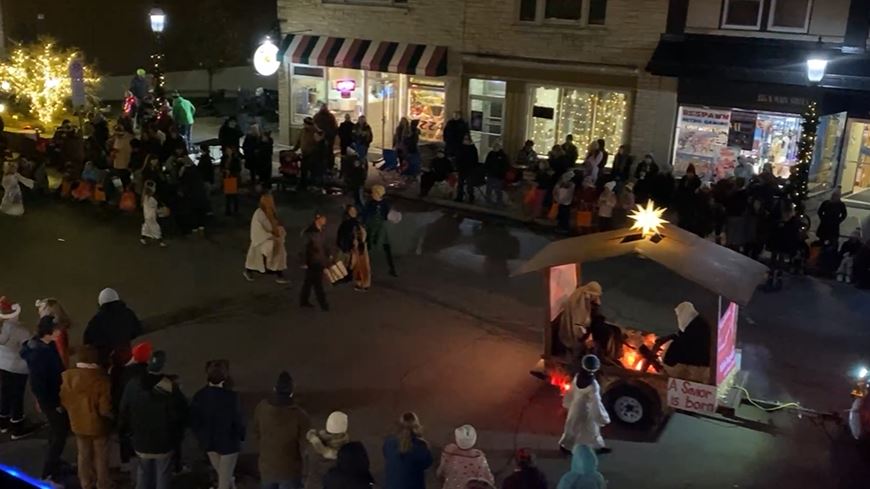 Business:
    1st place – Lifestar EMS
    2nd place – SKB Lawn Care
    3rd place – Sippie Hippie
Click HERE for a rebroadcast of the 2022 West Bend Christmas Parade.
Youth Non-Profit:
    1st place – Holy Angels School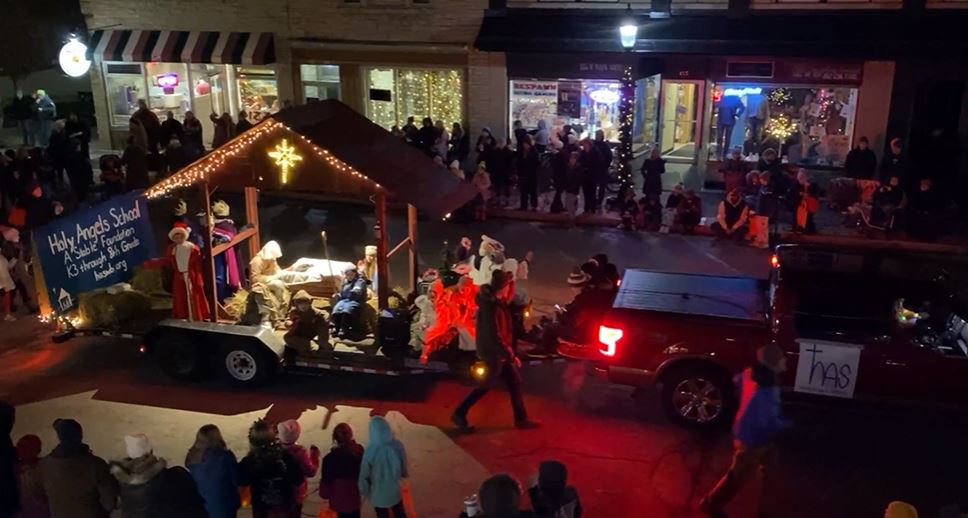 2nd place – Faith United Church of Christ
    3rd place tie  – Youth & Family Project
                           West Bend High School Snowboard Team
The 2022 live parade broadcast was sponsored by Boss Realty, Midwest Accounting, Shooting Star Travels, A Conversation Piece, West Bend Vacuum, Gary's Place, Collett Systems, Candyman on Main, West Bend Elevator, Sal's Pizzeria, Cedar Lake Sales and Service, Bits 'n Pieces Floral.