Washington County, WI – Registration is now open for the Christian Home Educators of Wisconsin (CHEW) Home School Convention on Thursday and Friday, April 7 and 8, 2022. The event will be held at Kalahari Resort, 1305 Kalahari Drive, Wisconsin Dells, WI, and includes lunch with Tim Tebow.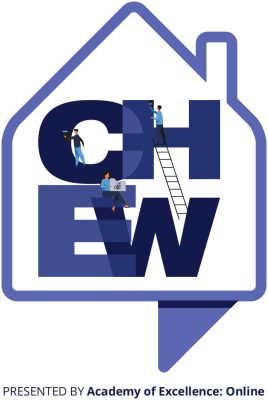 "Tim Tebow is a two-time national champion, first-round NFL draft pick, and Heisman Trophy winner. In addition, he serves as a college football analyst for ESPN. Prior to joining ESPN Tebow played three years in the NFL for the Denver Broncos and the New York Jets.
Tim Tebow grew up the son of missionaries and has returned to the Philippines several times throughout his life to spread God's word and do the Lord's work by serving the needy."
Other speakers include:
Israel Wayne, Family Renewal
Julaine Appling, Wisconsin Family Council
Andrew Pudewa, Institute for Excellence in Writing
Carl Kerby, Reasons for Hope
Amy Buchmeyer, HSLDA
Mark and Amy Herbster, Maranatha Baptist University
Jay Seegert, The Starting Point Project
Bryan Smith, BJU Press
…and many more.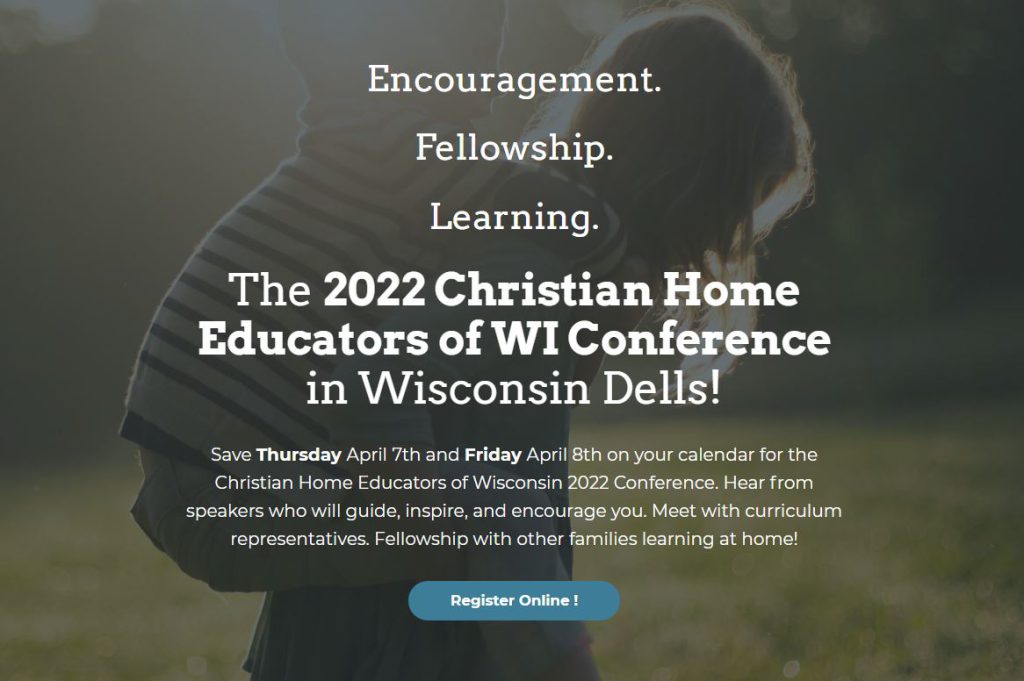 Many keynote and workshop topics to choose from including, but not limited to:
Answers for Homeschooling: Top Questions Critics Ask
Creation vs. Evolution: The Case from Science
However Imperfectly: Lessons Learned from Thirty Years of Teaching
Math Outside the Book
Parents are Uniquely Qualified to Teach and Disciple Their Children
Teaching Boys and Teaching Girls: Towards a Better Understanding
The Three (or Four) Best Things I Did as a Homeschool Dad
Time and Home Management: Managing Life and Home While Homeschooling
What About Socialization?
Confirmed exhibitors for the conference: Abeka, BJU Press, Building Faith Families, Brinkman Adventures, Family Renewal, Demme Learning, HSLDA, Genesis Walk Museum, Institute for Excellence in Writing, Heppner's Legacy, Maranatha Baptist University, Reasons for Hope, The Starting Point Project, Trail Ridge Camp, Wisconsin Family Council, Stories in Stones
CLICK HERE to learn more and to register for this event.