Wood burner to blame for smoke in the home on Christmas Eve in West Bend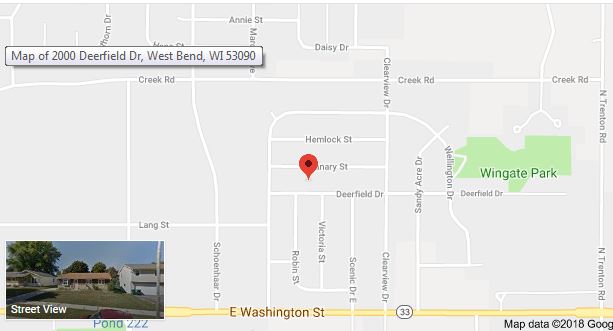 Dec. 25, 2018 – West Bend, WI – The West Bend Fire Department was called to 2000 Deerfield Drive on Monday night, Dec. 24, for an apparent chimney fire.
By the time firefighters arrived at 10:24 p.m. they deemed the smoke in the home was caused by the wood burner.
Nobody was injured. The fire department cleared the scene at 11:25 p.m.