Working fire on Silver Lake Drive. Police officer rescues man from basement of home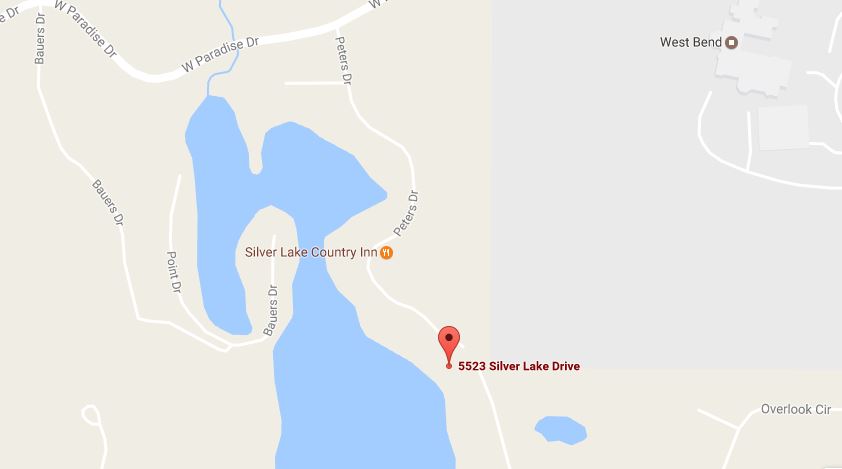 Dec. 28, 2016 – West Bend, WI – Following up on a working structure fire, 5523 Silver Lake Drive. A number of fire departments are responding. Please stay clear of the area because it's tight quarters and crews need to get through.
UPDATE: Multiple departments are responding including West Bend, Germantown, Kohlsville, Kewaskum, Hartford, Fillmore, Boltonville and St. Lawrence FD.
UPDATE: A police officer saved an 80-year-old man trapped in the basement. He pulled him out of the house before firefighters got there.  Hat tip Korie Hall
Hat tip Jim Campbell.