$125,000 damage following house fire in Richfield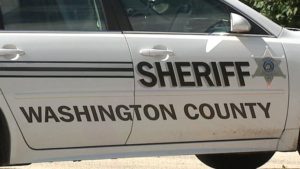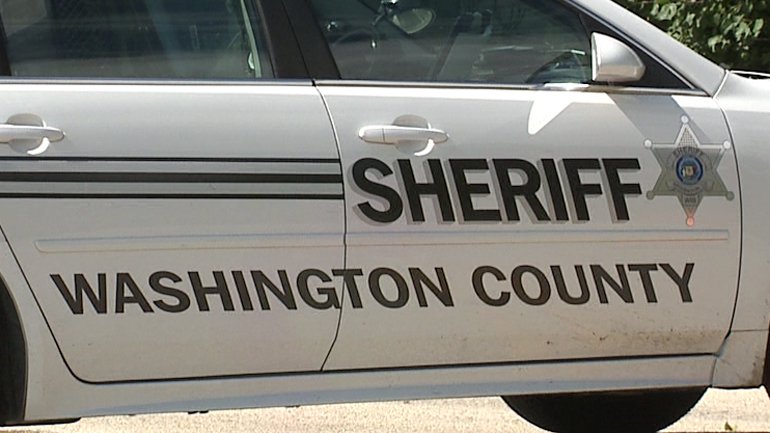 On Monday, Sept. 19, 2016 at approximately 8:18 a.m., the Washington County Sheriff's was notified of a house on fire located at 3252 Prairie Hollow Drive in the Village of Richfield.
Deputies and firefighters from the Richfield Fire Department were dispatched to the scene. Assistance was also requested from the Germantown, Hartford, Jackson, and Slinger Fire Departments, and Lifestar Rescue.
Upon their arrival, Deputies and Richfield firefighters observed the residential owner attempting to extinguish a large fire that was emitting from the attached garage. Firefighters were quickly able to bring the fire under control, while emergency medical personnel tended to the homeowner who suffered very minor injuries during his efforts to control the fire. The homeowner was not transported to the hospital and no firefighters were injured as a result of the fire. Fire/smoke damage to the home and contents was estimated at approximately $125,000.
Prairie Hollow Drive at Mayfield Road was closed for approximately 1 hour to facilitate firefighting operations. A Wisconsin State Patrol Trooper assisted with this closure. The matter remains under investigation by Sheriff's fire investigators, however the cause of the fire does not appear to be suspicious.