15-year-old Kewaskum boy dies from injuries suffered in rollover accident
June 1, 2019 – Kewaskum, WI – It's with a heavy heart to announce the passing of Valentin V. Olla, 15, of Kewaskum.  Olla was involved in a single vehicle accident with four of his brothers on Wednesday, May 29 and died from injuries suffered in the accident.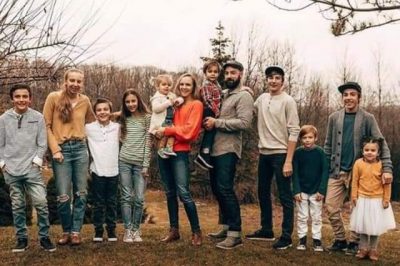 An update from the Olla family has been posted on their GoFundMe page.
Our beautiful boy, Valentin has fought the good fight. He has finished the race ahead of us all… what a kid.
He feels no more pain, and is walking in his Eternal Inheritance with our Heavenly Father.
What a BEAUTIFUL gift he is.

Thank you all for your Love, Prayers, Support. Please continue to lift up Luciano in prayer. He is a warrior, and is still battling fiercely.

With much love to everyone…
The Olla family
Three of the brothers involved in the accident have been released from the hospital and Luciano, 13, remains in critical condition.
Funeral details will be posted when information becomes available.
Click HERE if you would like to help the Olla family.
Photo courtesy the Olla family.