June 1, 2019 – Town of Addison, WI – On Friday, May 31, 2019 at approximately 9:50 p.m., the Washington County Sheriff's Office was notified of a house fire at a single family residence in the 6200 block of Linden Drive W. in the Town of Addison.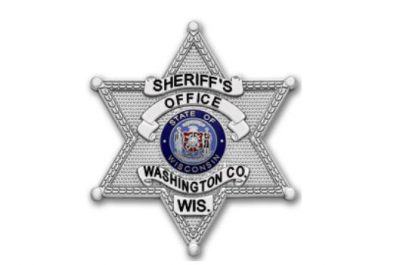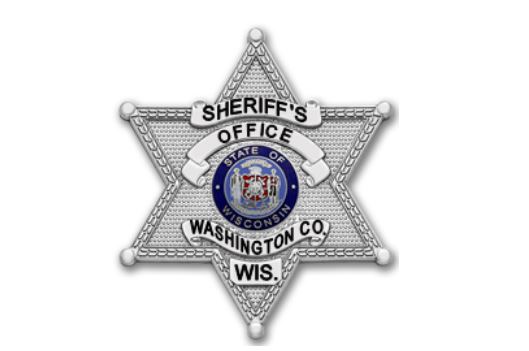 The fire was reported by the homeowner who was the lone occupant of the residence.  The homeowner first reported observing smoke coming from the attached garage followed by visible flames.  The homeowner was able to safely evacuate the residence along with his three dogs.
Deputies with the Washington County Sheriff's Office responded to the scene along with Allenton Fire Department.
The fire department was also assisted by Hartford, Iron Ridge, Jackson, Kewaskum, Kohlsville, Slinger, St Lawrence, Theresa, and West Bend Fire Departments.  Lifestar Rescue also responded to the scene and State Patrol assisted the Sheriff's Office with traffic control.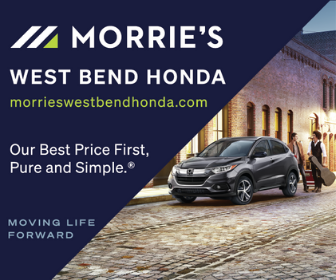 Linden Dr W and Linden Dr E were closed for approximately two and a half hours during the investigation.  The residences on the east and west side of this home were also evacuated but they did not sustain any damage.
There were no injuries to the homeowner or any personnel on scene as a result of the fire.  The residence sustained severe damage due to the fire, smoke, and water.  Preliminary damage estimates were believed to be around $200,000.
The cause of the fire remains under investigation by the Washington County Sheriff's Office and the Allenton Fire Department however early indication points to the origin of the fire being a vehicle that was recently driven and parked in the attached garage of the residence.