February 3, 2020 – West Bend, WI – The annual Kiwanis Early Risers Chili & Soup Cook off was a huge success. Twenty-six teams were won over the record crowd on Saturday, February 1. There were so many people additional seating had to be created and many of the vendors started running out of chili around noon. The event lasted until 2 p.m. Winners are listed below.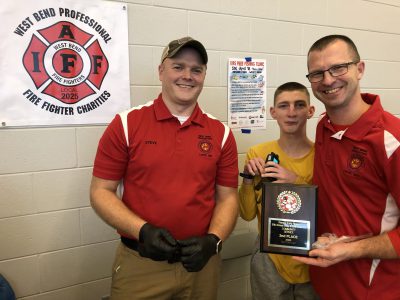 People's Choice Chili
1st West Bend Firefighters
2nd Olde Cedar Inn
3rd Badger Transmissions
People's Choice Soup
1st Brazen Head Pub
2nd Riverside Brewery and Restaurant
3rd Sandy's Barton Café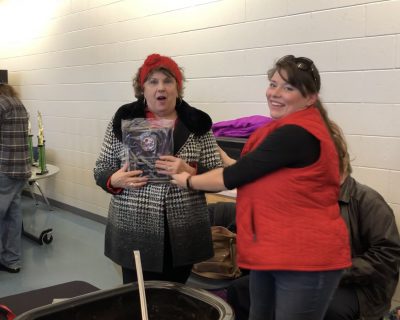 Judge's Choice Business Chili
1st Badger Transmission
2nd Don Patnode Agency
3rd Minuteman Press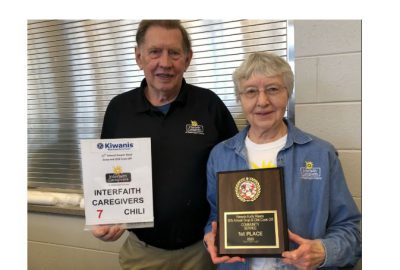 Community Service Chili
1st Interfaith Caregivers
2nd West Bend Firefighters
3rd West Bend Noon Kiwanis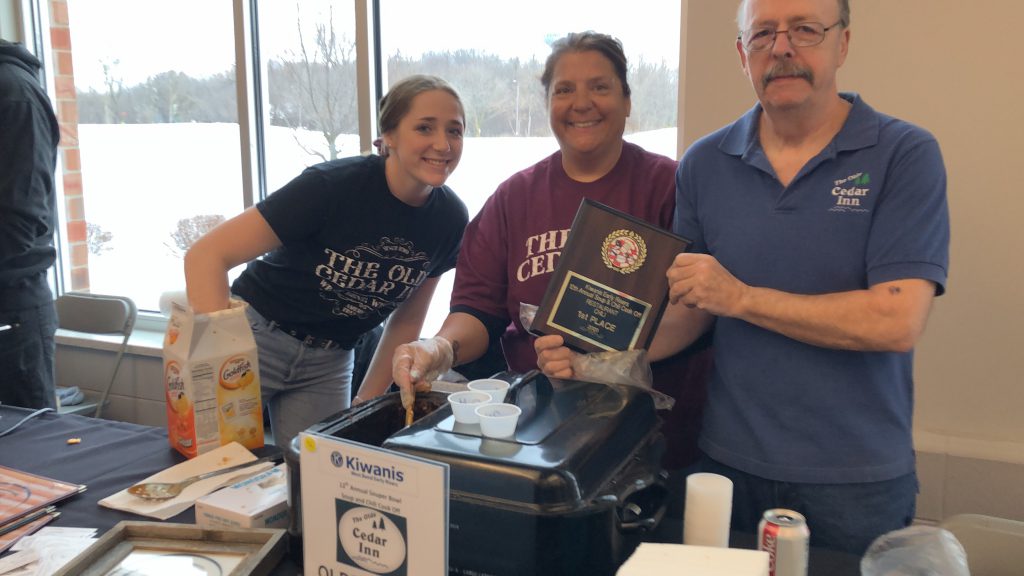 Restaurant Chili
1st Olde Cedar Inn
2nd El Pig's Butt Bar-B-Que
3rd Billy Sims Barbeque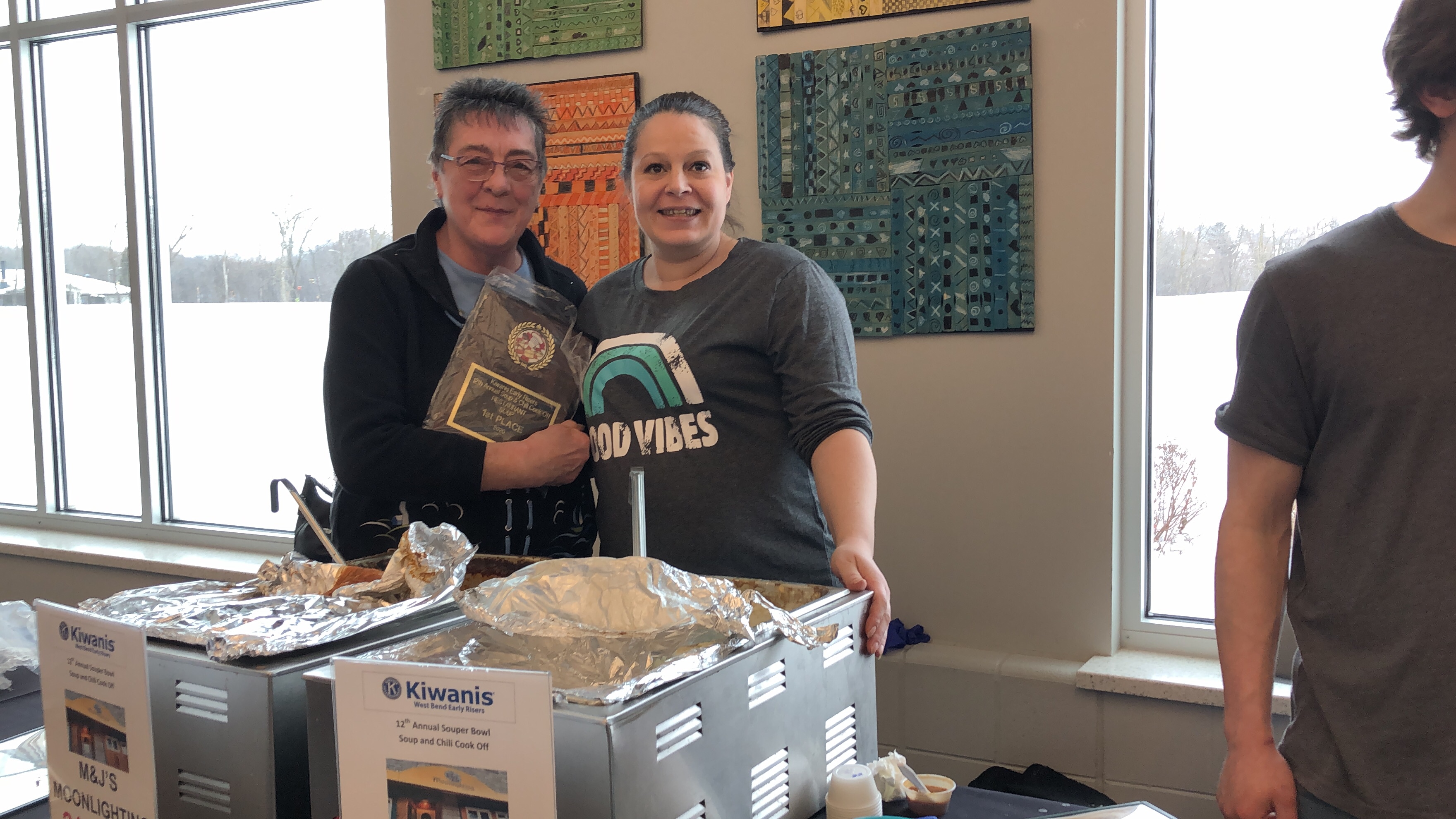 Restaurant Soup
1st M&JS Moonlighting
2nd Brazen Head Pub
3rd Riverside Brewery and Restaurant
Thanks to everyone who participated and a special shout out to Property Loss Management for its donation of water.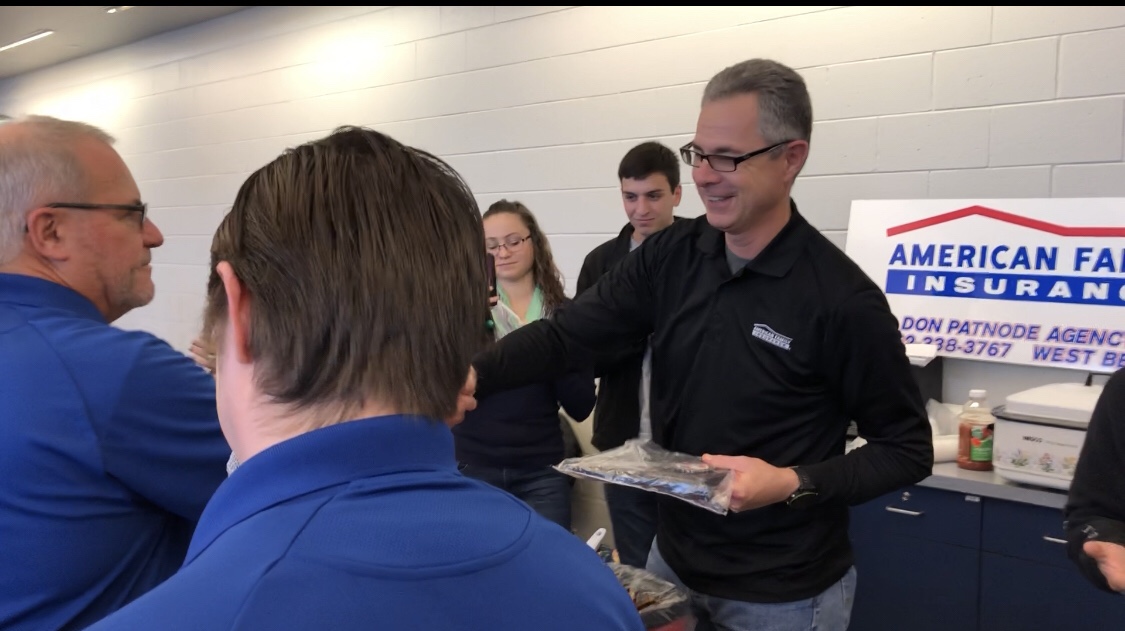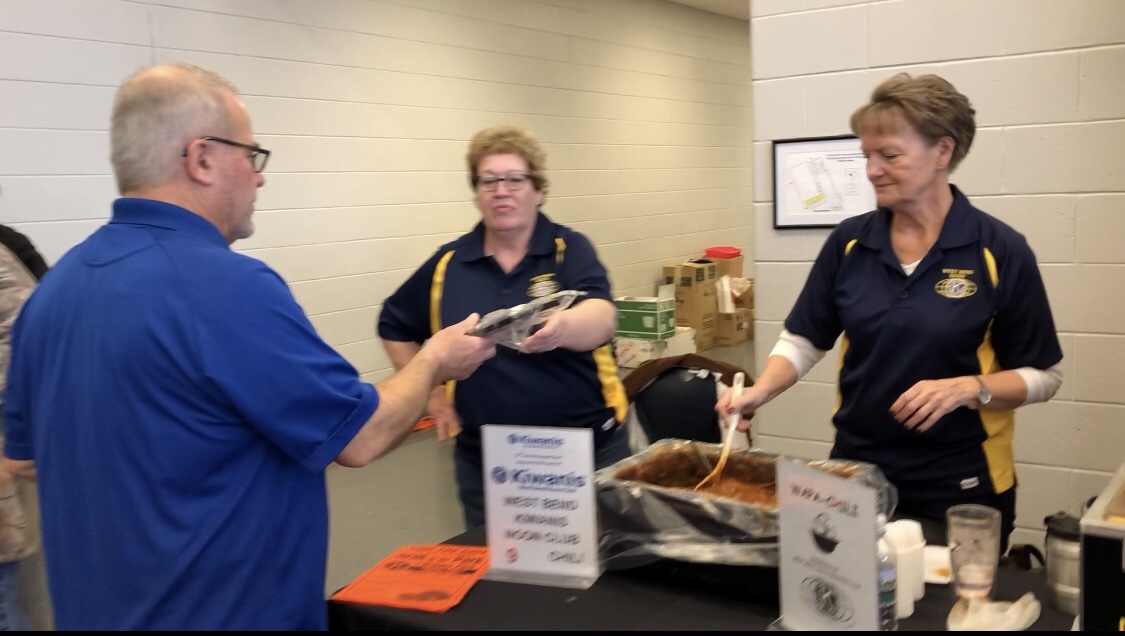 Circle your calendar for the next big event; the Kids Free Fishing Clinic on Saturday, April 18 starting at 9 a.m.