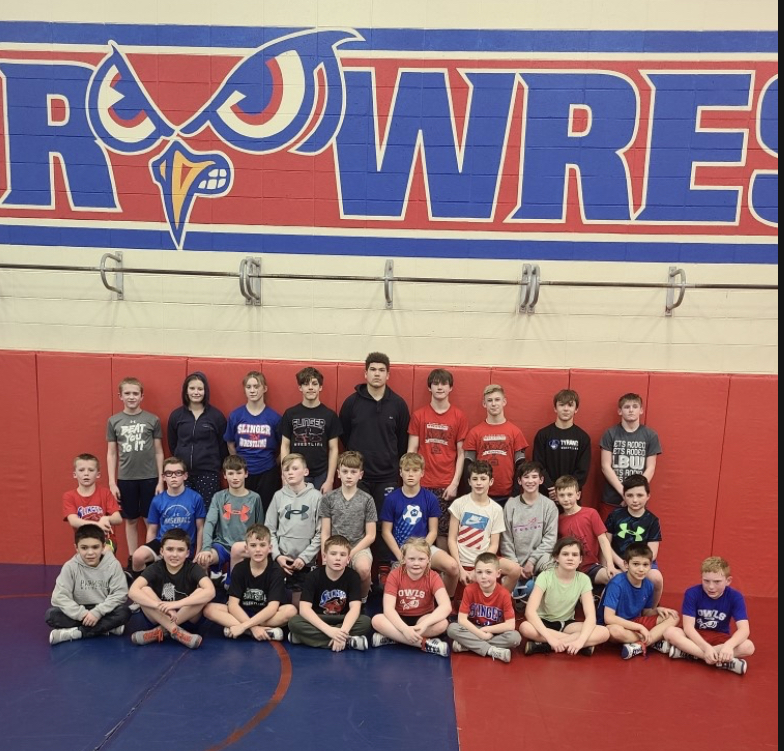 The Wisconsin State Youth Wrestling championship requires participants be between 7 years old to 8th graders.
Click HERE to SUBSCRIBE to FREE local news at
Last weekend Wisconsin Wrestling Federation held 8 qualifier tournaments across the state of Wisconsin in which youths are separated only by specified weight classes and by birth year;  2014 & 2015 / 2012 & 2013 / 2010 & 2011 / 2008 & 2009.
The boys and girls are separated into their own divisions.
Click HERE to learn more about Slinger Red Rhino's Youth Wrestling
The top 3 wrestlers from each weight bracket within the birth years qualified to compete in Madison on March 24 and 25.
Twenty-nine Slinger Red Rhino's successfully qualified to participate in the state tournament – a record number of qualifiers for Slinger.