A half dozen people stepped forward with school photos during Music on Main…. and they were brave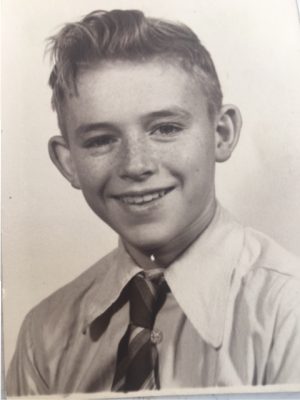 August 18, 2017 – West Bend, WI – The 2017-2018 school year is right around the corner. Parents are buying school supplies, kids are enjoying the waning days of summer and this week students had their photos taken for the yearbook.
During Thursday's Music on Main in downtown West Bend some brave souls took up the challenge and came armed with their high school and grade school pix.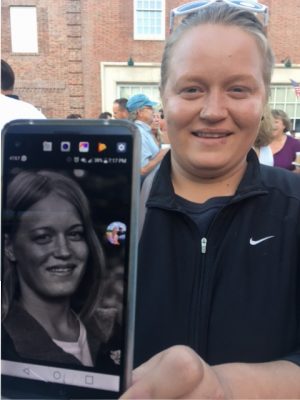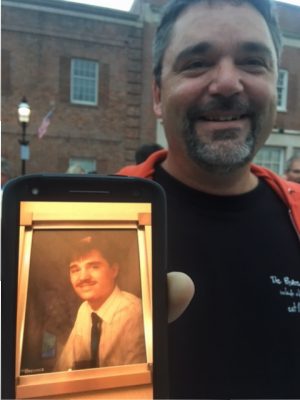 Most sported styles from the 1980s when things looked very Tom Selleck or Tiger Beat.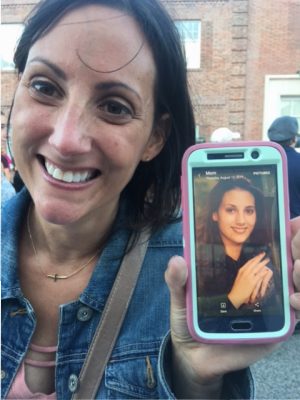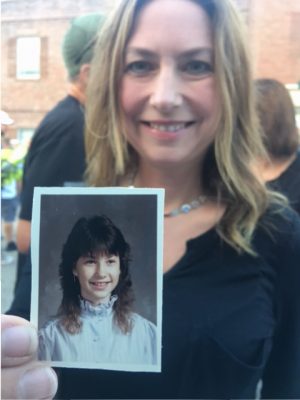 Some people seemed to have changed very little while others relished their days of ruffles and hair parted in the middle and feathered on the side. Good times!
And that guy who looked like he could give Dennis the Menace a run for his money was none other than….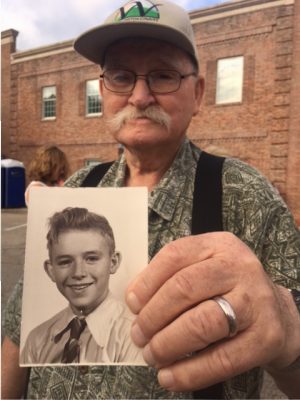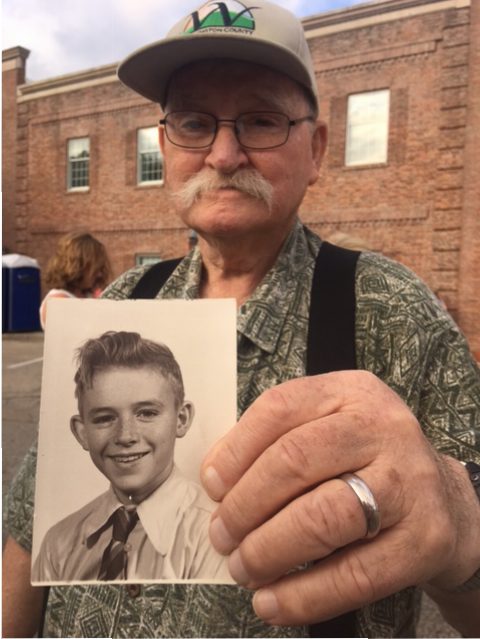 Washington County Board Supervisor and District 8 alderman Roger Kist.
School begins Monday, August 21 for students at Kettle Moraine Lutheran High School and Living Word Lutheran High School in Jackson.
A majority of students in the Washington County area have their first day of class on Tuesday, Sept. 5.
Feel free to add your school photo to the growing collection.