June 15, 2022 – West Bend, WI — American Construction Services and American Architectural Group, collectively American Companies, work diligently to ensure a successful project launch & completion.
Three very different projects in the process of being built are the West Bend Lakes Golf Club in West Bend, Shepard Trucking in Milwaukee, and the TownePlace Suites by Marriott in Oconomowoc.
"Creativity, flexibility, and communication are critical qualities our team focusses on to ensure a successful project for our clients.  We love the variety in the work we do.  These 3 new facilities are examples of a wide range of expertise we have on staff.  Congratulations to our awesome customers." – Kraig Sadownikow.
American Companies works for a wide range of clientele, from medical to hospitality, and manufacturing to retail. For any client, American Companies' experts seamlessly guide them through the design – build process.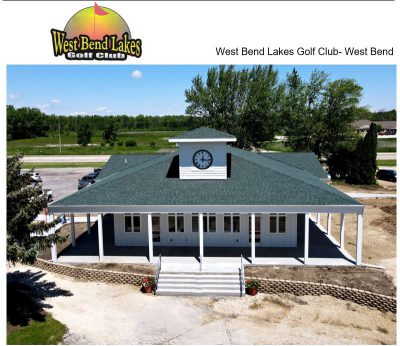 The West Bend Lakes Golf Course is a project near and dear to the West Bend community, after a fire that consumed the previous club house; the new one taking shape is a symbol of renewed hope.
Click HERE to SUBSCRIBE to FREE local news at
American Companies is slated to finish the construction on July 1, 2022, and there is a plan to unveil it with a grand opening in the near future.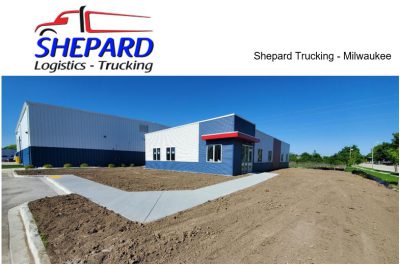 Shepard Trucking is a great example of a thriving business needing to expand their current office space. Shepard Trucking's success in business has led it to capacity, and by constructing a new facility adjacent to their current one, it allows not only space for current staff, but room for expansion in the future. The Shepard Trucking facility will be complete by July 1, 2022.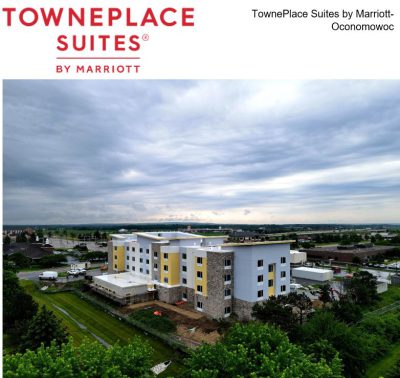 The TownePlace Suites in Oconomowoc will be a highlight of the community: a brand-new place for travelers to stop at on their way through, a new hotel to book a block at for your wedding, or to just enjoy a stay in the beautiful City of Oconomowoc. American Companies is proud to bring this terrific brand of hotel into the Lake Country area. The hotel is still under construction but is nearing completion.
One other project near completion is the Trail's Edge Apartments in West Bend, WI.
If your business is expanding, but you don't know where to start, visit American Companies website at teamacs.net and fill out the consulting form to see how we can help your business grow.