West Bend, WI – My name is Morgan Loveland- I'm James Gundrum's daughter (the middle child).  James owned Apple Barrel General Store, 229 S. Main Street, in West Bend.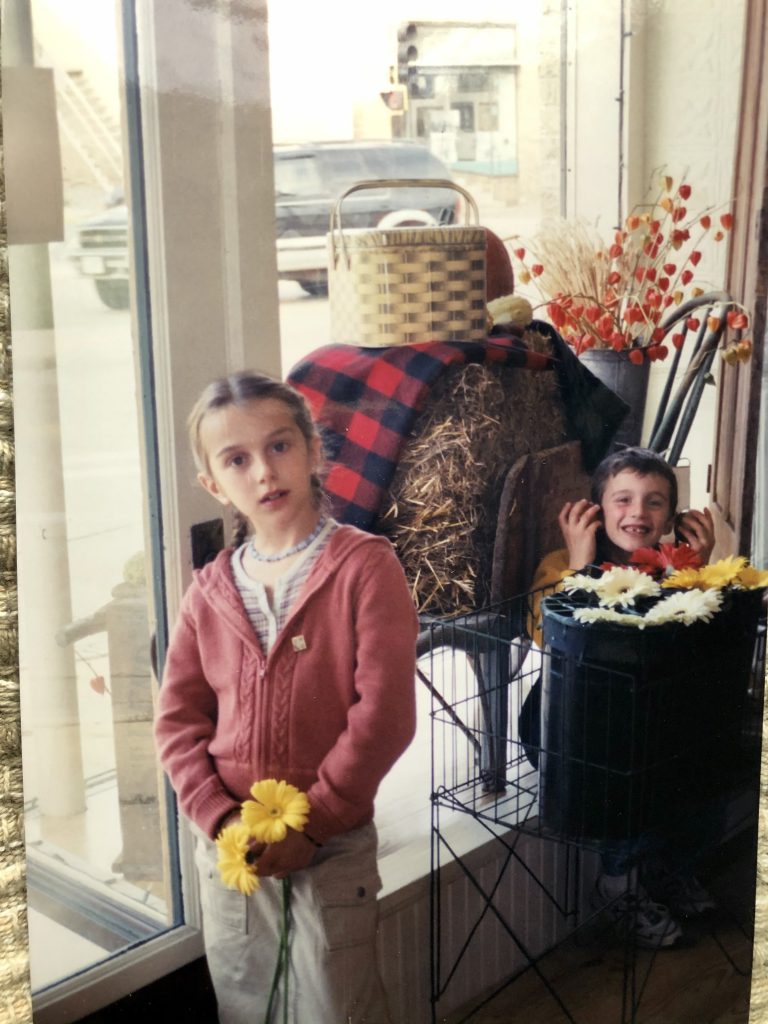 My earliest memories of the Apple Barrel have less to do with the store itself and more to do with going to find the treasures that truly made the store what it was.
So many weeknights and weekends were spent going through households of items- packing boxes, hauling, cleaning- this truly shaped how I furnish my own home and how clean I keep it!
My dad's greatest skill was his eye to see the potential in anything- what once was a broken piece of furniture became a work of art; something anyone would be proud of having in their own home.
My dad was sincerely passionate about the treasures he found and was happy to help my brothers or myself furnish our own homes. In my own house I could easily point out 20-plus items he helped me find or refurbished for me; and for that I am extremely grateful.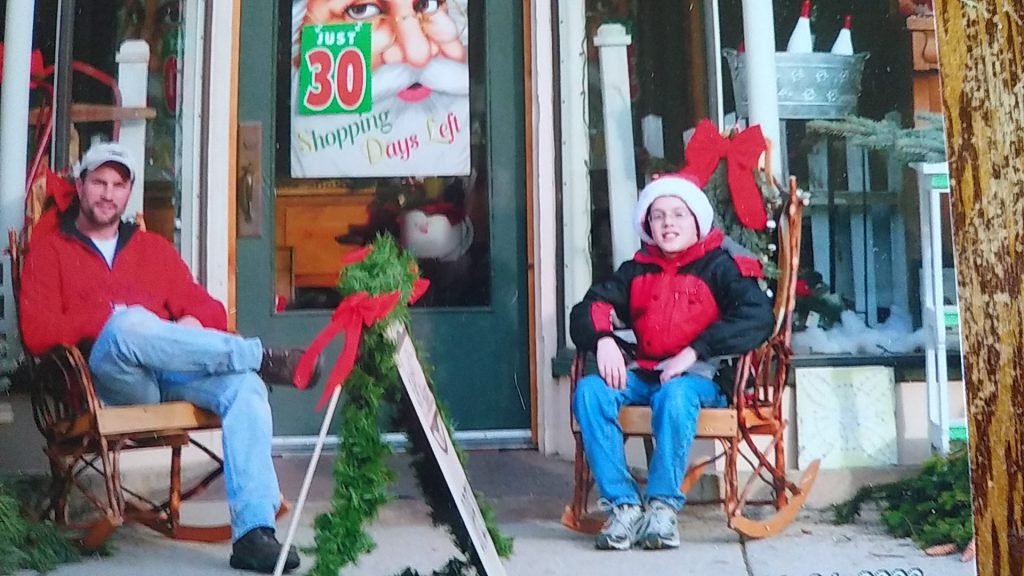 Dad truly was an amazing father and I could always count on him. Whether it was just for a phone call to catch up or to hunt for new treasures, he was always ready and made time for his kids. As my husband and I are expecting our first child this August it is my sincerest hope that we will be able to raise our kids the way my dad raised my brothers and me.
I am so grateful to be working through this with Mitchel and Jordan.
Click HERE for details on the closing sale at Apple Barrel General Store
In the estate business it is common for the calls to come from people's kids who are dealing with all their parent's "stuff" and quite often strained family dynamics regarding who gets what.
I am so thankful to have my brothers, and for the three of us to have each other in working through this. I know I could not do this without them.