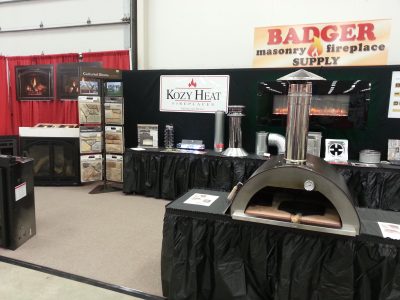 Badger Masonry will have examples of wood and gas fireplaces, freestanding stoves and fireplace supplies.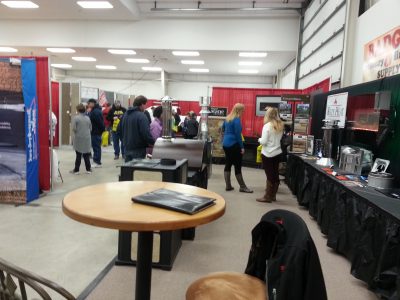 SHE, the Super Home Extravaganza,  will feature everything you need to build a home, remodel your existing home, landscape ideas, and anything you do to enjoy your space will be HERE!  

Friday – 4 p.m. –  8 p.m. 
Saturday & Sunday – 10 a.m. – 4 p.m.

Fond du Lac County Fairgrounds in
Fond du Lac, WI