January 9, 2020 – Washington Co., WI – The deadline to turn in candidacy papers for the April 7, 2020 Spring Election was Tuesday, January 7 and now the next task is to determine how the names are listed on the ballot.
In West Bend city clerk Stephanie Justmann oversaw the process on Wednesday afternoon at City Hall.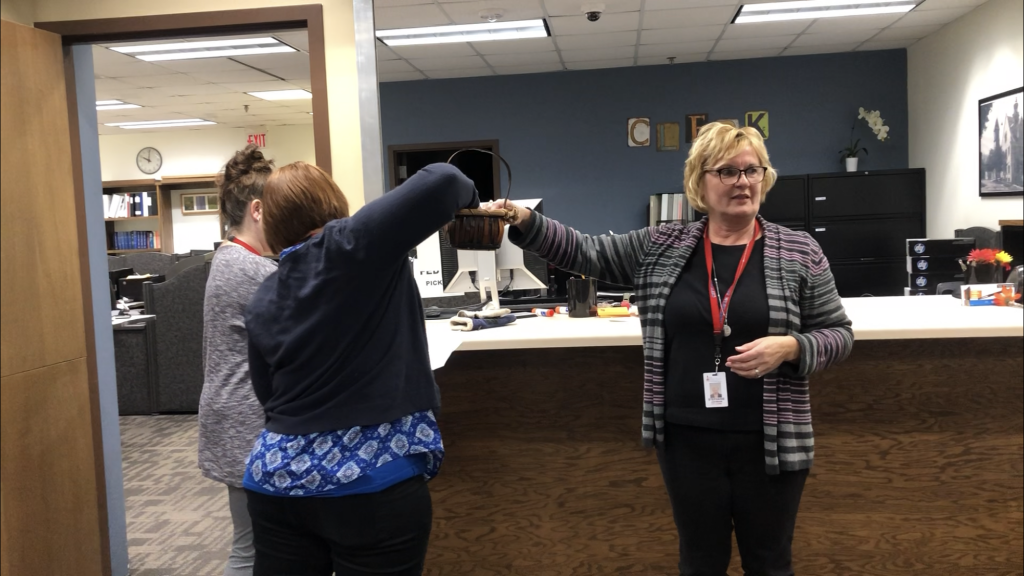 For the West Bend mayor's race Rich Kasten will be listed first followed by Chris Jenkins.
District 3 alderperson will have Mary Ann Rzeszutek listed first and Brett Berquist second.
District 7 alderman will have incumbent Justice Madl first and Oscar Estrada second.
There is also an election in Dist. 1 and Dist. 5 however those seats are uncontested. Incumbent John Butschlick is running again in Dist. 1 and Jed Dolnick is running for alderman in Dist. 5.
The mayor's seat carries a 3-year term in office and aldermen are elected to 2-year terms.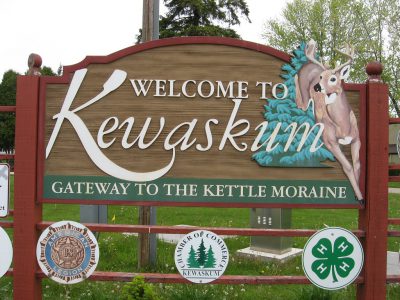 In the Village of Kewaskum there are four people running for three seats on the Village Board. They are all elected at-large on a non-partisan ballot to two-year terms.
Sarah Severance (I)
Richard Knoebel (I)
Richard Laubach (I)
Rob Klein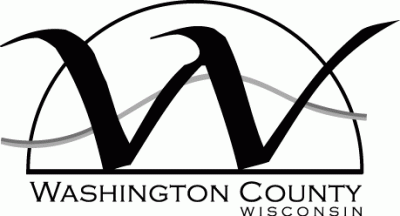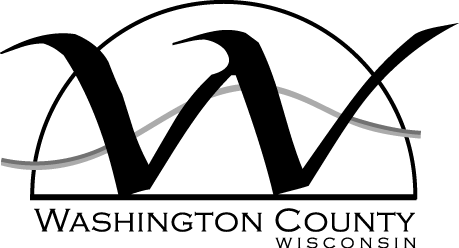 In Washington County there are 26 seats on the County Board up for election and in five of those districts there are contested races.
Click HERE for a list of candidates. A final ballot order will be available this Friday, January 10.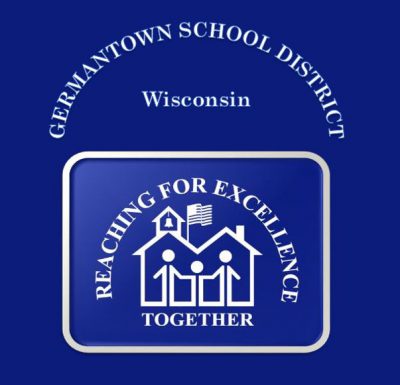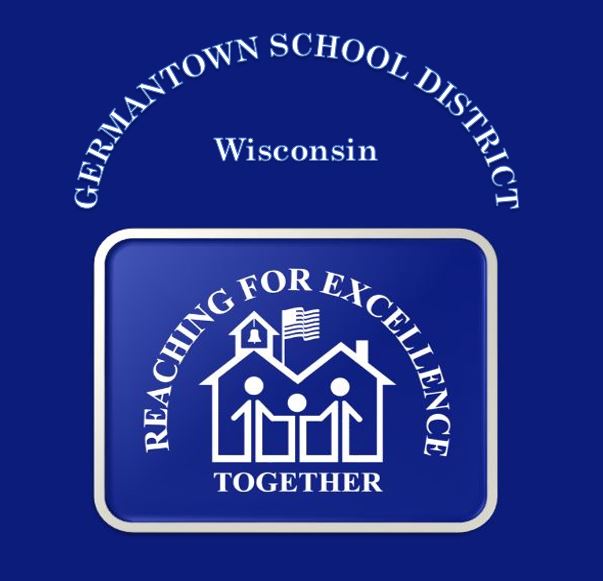 In the Germantown School District there are two seats open; No. 3 and No. 5. For seat No. 3, Lester Spies is the incumbent and running against Amanda Reinemann. For seat No. 5, incumbent Bob Soderberg is running against Tracy Pawlak.
Ballot order has yet to be determined.
This story is a work in progress and more races will be posted when information becomes available.