Breakfast on the Farm secures chocolate milk sponsor Badgerland Financial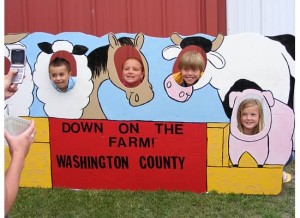 The 29th annual Washington County Breakfast on the Farm has secured Badgerland Financial as its chocolate milk sponsor for this year's event.   Be sure to mark your calendar for June 11!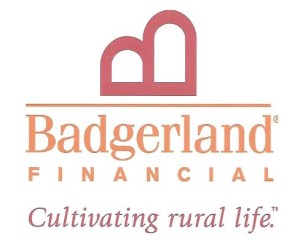 This year's breakfast at Level Acres Dairy Inc. in Hartford will include all you can eat pancakes with a serving of eggs with ham,  applesauce, cheese, sausage, milk, coffee and $1 ice cream sundaes and root beer floats.
A special thank you to the ~2016 Washington County Breakfast on the Farm "Chocolate Milk Sponsors"