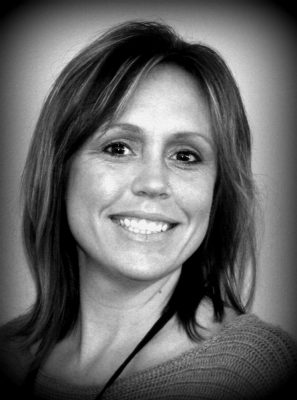 July 25, 2017 – West Bend, WI – Brittany Altendorf, the director of finance and support services has resigned from the West Bend School District.
Superintendent Erik Olson confirmed Altendorf submitted her letter "sometime Thursday late." That would have been last week Thursday, July 20.
Early indications are Altendorf is going to another district but calls to her and human resources have not been returned.
Altendorf's last day is next week, August 3 or 4.
There have been a number of job openings in the district over the last few months including the assistant superintendent of HR and the director of secondary education.
The job of Finance Director has been posted by the district.
Calls have been placed to School Board President Tiffany Larson for comment.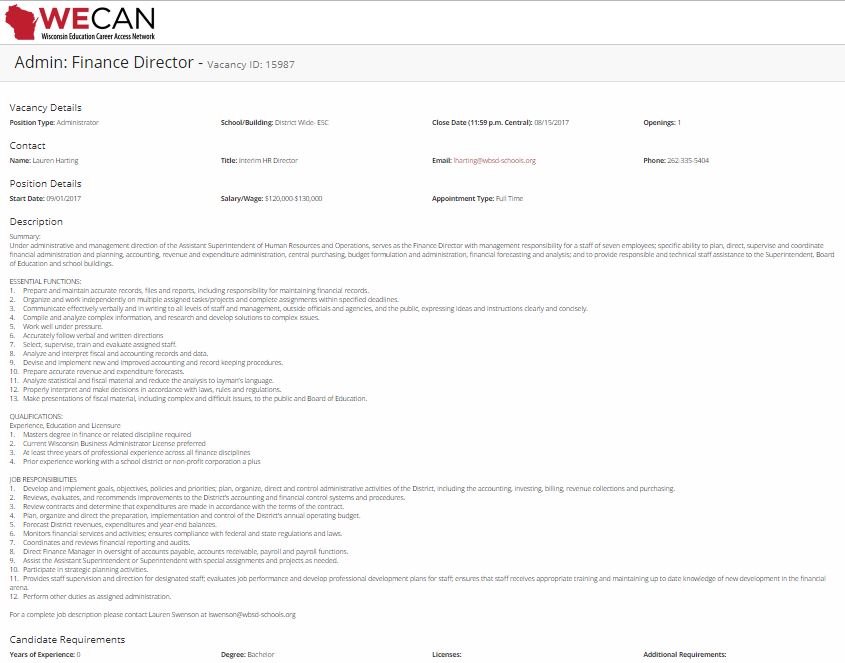 Photo of Brittany Altendorf courtesy West Bend School District