Slinger, WI -The Slinger Owls fell to the 0-3 Cedarburg Bulldogs on Friday night with a final score, 20-17.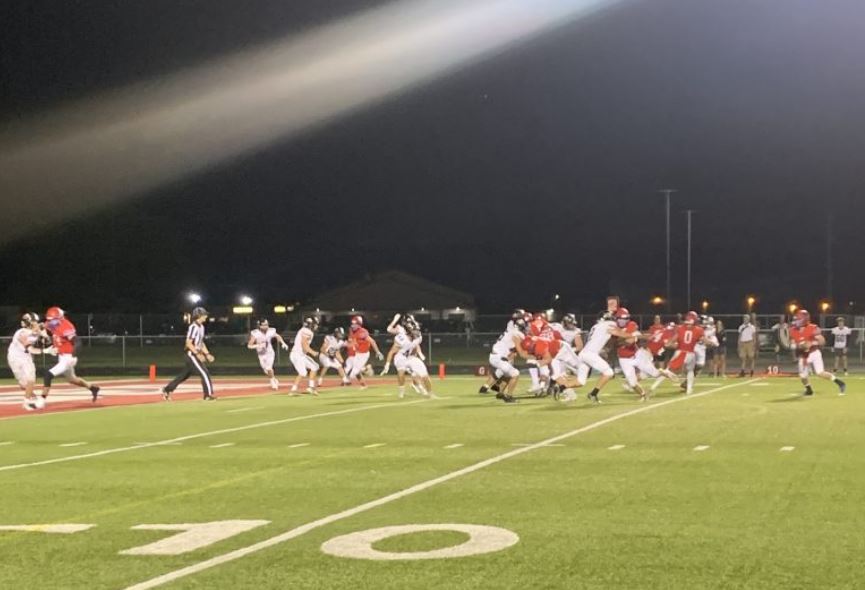 The Bulldogs scored a 16-yard pass at 11:19 in the second quarter putting them up 7-0.
Senior Cameron Groves was able to put
Slinger on the board
with a 34-yard field goal to make it 7-3.
The second quarter ended with a 10-yard pass for a score with 19 seconds and the Bulldogs increased their lead 13-3 at half.
Slinger struggled against Cedarburg's defense with two turnovers and fought hard to string together offensive plays.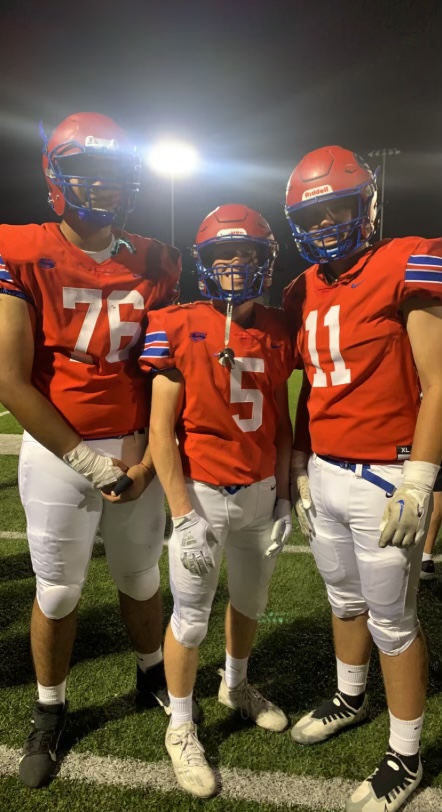 Slinger senior quarterback Tanner Hora went 11/19 and 153 yards with his main targets senior Avery Kurth and Junior Mark Leidel. Kurth finished with 17 rushing attempts for 106 yards.
The second half Slinger was able to put some points on the board with a 36-yard touchdown pass from Hora to Kurth at 8:04 in the third quarter. Shortly after, Hora connected on a quick 5-yard pass to Groves putting Slinger ahead 17-13.
The defense struggled the rest of the game with Cedarburg's offense having multiple touchdown attempts within the 10-yard zone.
Slinger was able to bat down some pass attempts for incompletion, but ultimately fell apart as the Bulldogs scored on a 2-yard run with 1:18 left taking the lead 20-17.
Slinger's offense didn't find success in the final minutes of the game leading to their defeat.
Next week, Slinger faces West Bend West in West Bend at 7 p.m.