West Bend, WI – The California Guitar Trio comprises Paul Richards from Los Angeles, Bert Lams from Belgium and Hideyo Moriya from Japan, who have been performing together for 25 years.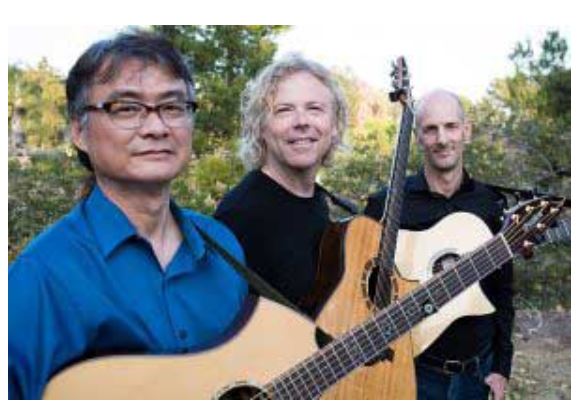 Their technical wizardry is breathtaking, as is the wide range of instrumental music they perform – from unique originals to dazzling, cleverly arranged interpretations of music from the Beatles to Bach and beyond.
Purchase tickets online for this special Christmas show!