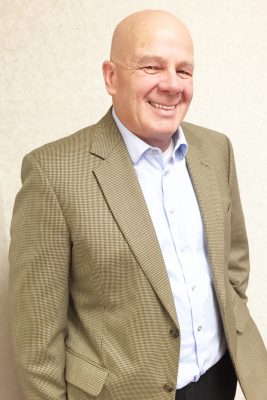 Oct. 13, 2017 – West Bend, WI –  There will be a Celebration of Bob's life on Sunday, Oct. 15 from 12 p.m. – 4 p.m. at West Bend Mutual Prairie Center.
A note regarding the celebration is being circulated and friends said this was Bob's wish to forego a funeral and have a party celebrating his life instead.
News of Gannon's death has left the community of West Bend and fellow lawmakers in Madison stunned.
Robert "Bob" John Gannon, Mr. Wonderful, Big Bad Bobby G, Insurance Agent Man, Finger From Slinger, Gentleman from the 58th, Husband, Dad, and Grandpa, 58, of West Bend took his last nap Tuesday, October 3, 2017.
Bob will be dearly missed by his wife, Khristine M. Gannon; daughter, Shanna M. Beanan (Chris and Grandson, Gavin); and son, Bryce R. Gannon (Kelly Schoen).
In addition, he leaves behind his father, Thomas Gannon; 9 siblings, Tom (Donna), Terry, Jerry (Donna), Jim (Stacey), Sally, Tim (Laurie), Ted (Sandee), Bill (Julie), Rick, and their families; along with so many other family members, friends, and those who may have never met him but whose lives he touched.
He is preceded in death by his mother, Jane Gannon (nee Scheibel) and brother-in-law, Dennis Thompson.
In lieu of flowers, please consider a donation in Bob's name to one of the many charities near and dear to his heart, Family Promise of Washington County and Elevate of Washington County.
Heaven must've needed a politician and he was the right one for the job…Mr. Wonderful is home.
The Myrhum Patten Miller & Kietzer Funeral Homes have been entrusted with Bob's arrangements.
The Washington County Sheriff's Department said Gannon died from natural causes. Bob Gannon was 58.